Case Study
HOW NUTS.COM USED TV TO BUILD ITS NAME IN A NEW CATEGORY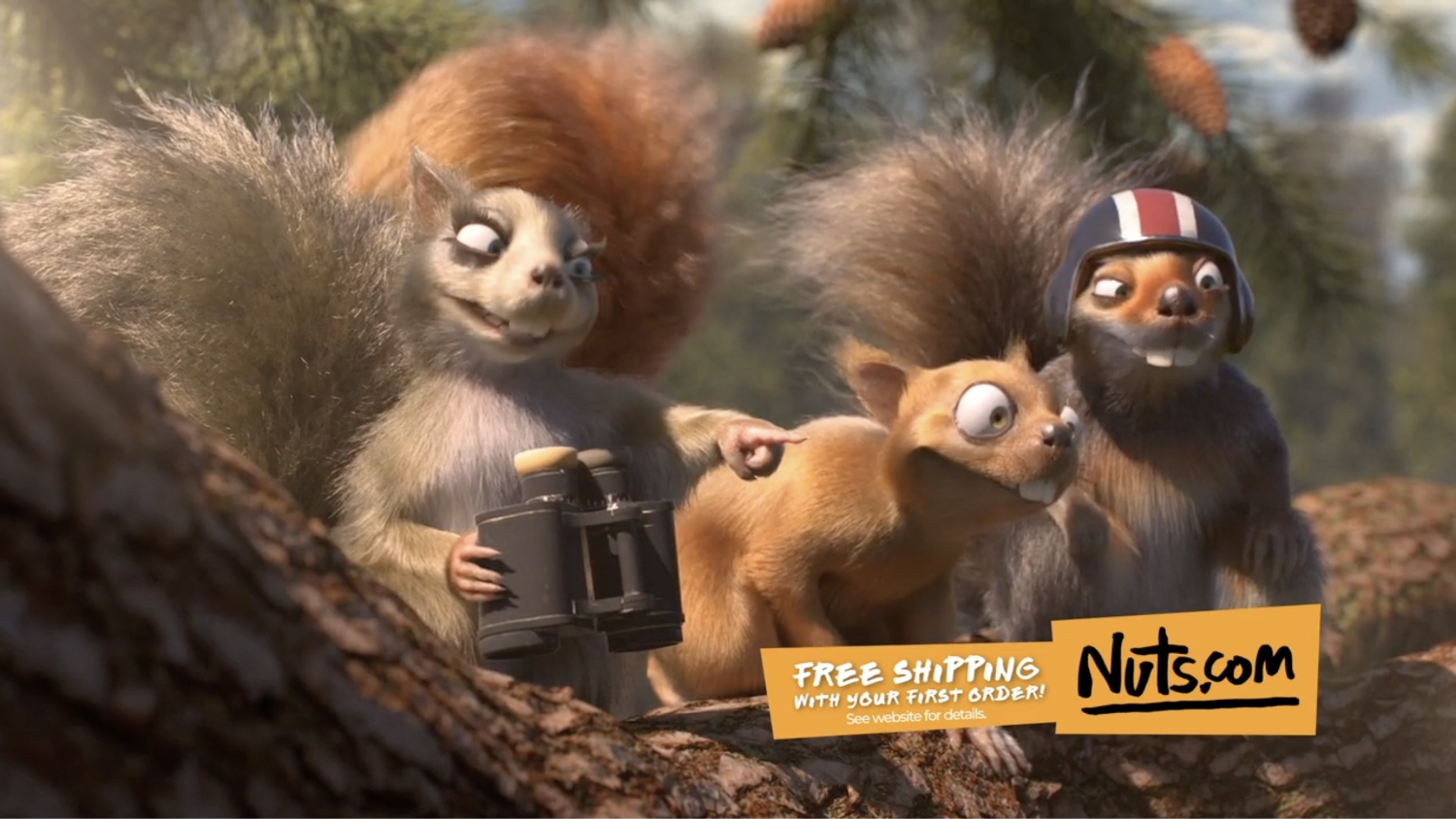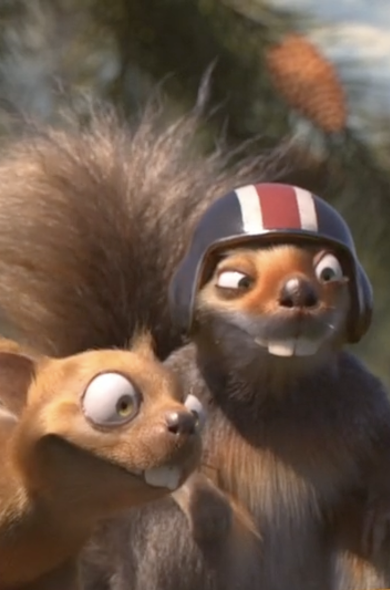 After repositioning as an online snack brand, Nuts.com saw:
136%
increase in contextual brand saliency
192%
greater ad recognition
5%
unaided awareness for the first time
"Marketing Architects has helped us achieve a new level of growth. And they've been a true partner every step of the way."
—Jeff Braverman, Nuts.com CEO
OVERVIEW
A 90-year-old retailer pursues a bold growth move.
Founded as the Newark Nut Company in 1929, family-owned Nuts.com has sold premium nuts, fruits and snacks for three generations. Decades after transforming into an ecommerce business that sells much more than nuts, the company maintains its customer-first approach. But Nuts.com was ready to build its name, and customer base, through TV.
OBJECTIVE
Nuts.com connected with customers across the country on TV.
Partnering with our team, Nuts.com prepared their brand for TV. Just weeks after launching their campaign, Nuts.com was attracting new audiences by highlighting their nuts, fruits and snacks nationally. National aided awareness quickly rose more than 100% while driving a positive return on ad spend. New customers increased 166%, setting a company growth record. In fact, Nuts.com was getting more impressions on TV than Planters—a well-known competitor. But there were even more opportunities ahead.
Nuts.com had long positioned itself as an online grocery company. But we suspected Nuts.com's history with and connection to nuts made it a noteworthy name in the snacking category.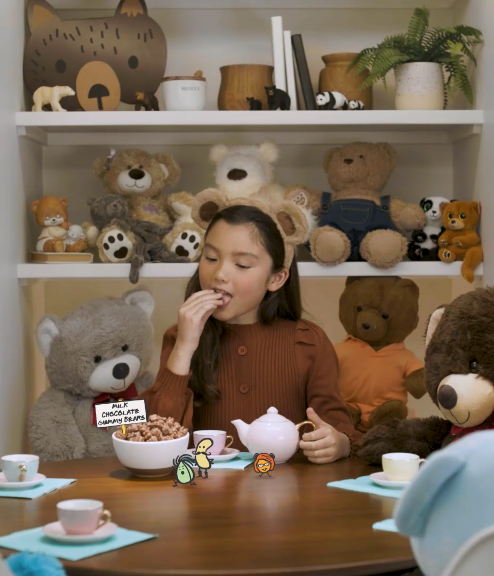 RESULTS
Nuts.com explored new positioning on TV for growth so dramatic, it was nuts.
Conducting a brand study, our strategy team found that when Nuts.com was repositioned as an online snack brand, contextual awareness skyrocketed an additional 136%. Shifting messaging to focus on snacking also improved relevance, particularly among younger age groups.
And TV was the perfect place to broadcast the company's new positioning. The mass reach channel communicated the shift with creative highlighting Nuts.com's wide range of snack options—from milk chocolate gummy bears to bourbon pecans. Excitingly, we also found customers driven by TV were highly retentive, with a 20% higher lifetime value than customers driven by other channels. So the new customers enjoying all the snacks Nuts.com had to offer? They were sticking around and coming back more often.
Watch the Creative
Featured on:

Our Work