Nuts.com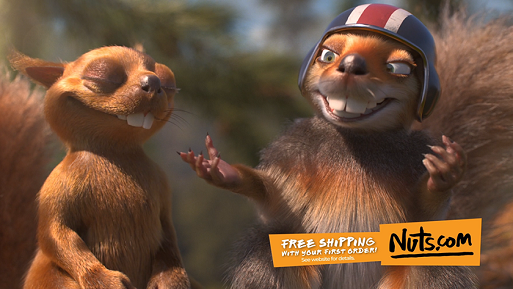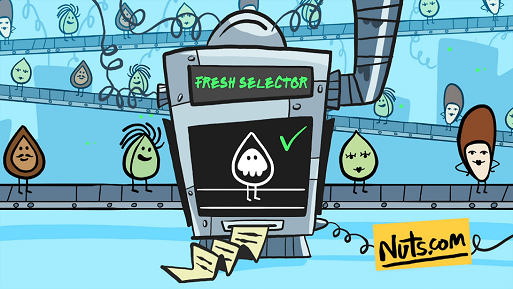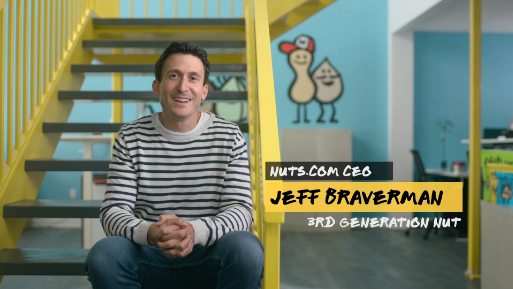 "Marketing Architects has helped us achieve a new level of growth. And they've been a true partner every step of the way."
—Jeff Braverman, Nuts.com CEO
A FAMILY BUSINESS PROVES IT'S MUCH 'MORE THAN NUTS'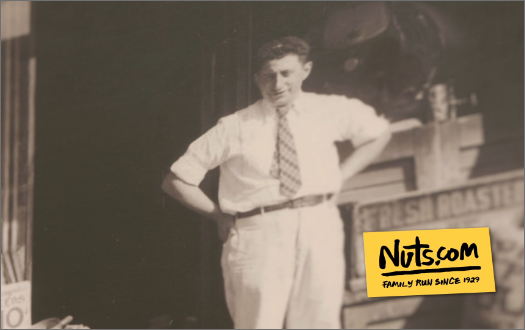 Family-owned Nuts.com has sold premium nuts, fruits and snacks for generations. They understand quality produce and how to roast nuts to perfection. They also know how to navigate a crisis, having adapted repeatedly since being founded in 1929. More than 90 years later, they faced a new crisis—a global pandemic.
A bold growth move in the face of uncertainty.
Nuts.com decided to think outside of the box. What if they launched a TV campaign for the first time in company history to remind housebound consumers they could order fresh pantry products from the comfort of their couch? There was just one catch—they needed to get on air fast. They asked if we could do it. We said, "Why not?"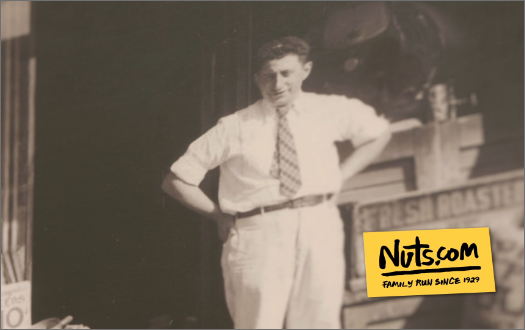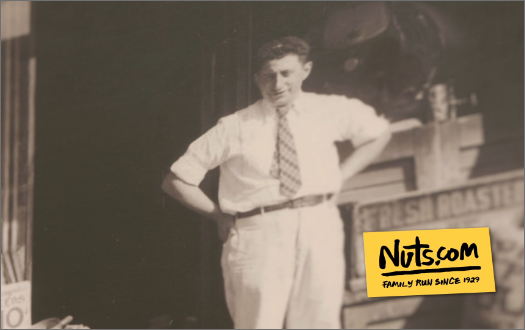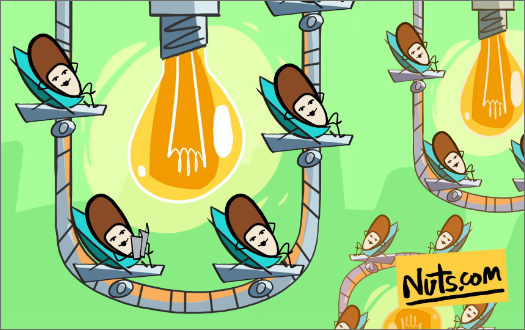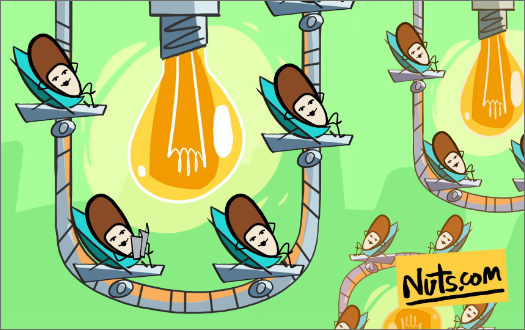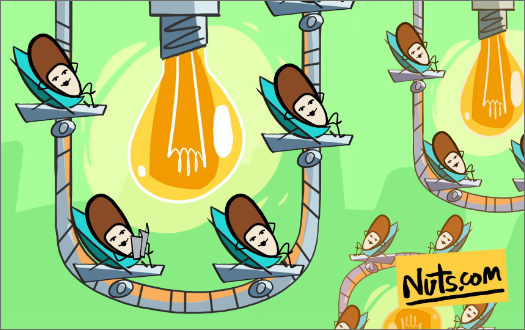 We go nuts for Nuts.com.
The team began working overtime. The typical campaign timeline shrunk from months to days. We quickly identified the target audience, concepted and produced a commercial, and formed a media plan identifying high-quality airings for the most efficient rates possible. 10 days after first talking about launching TV, the commercial aired.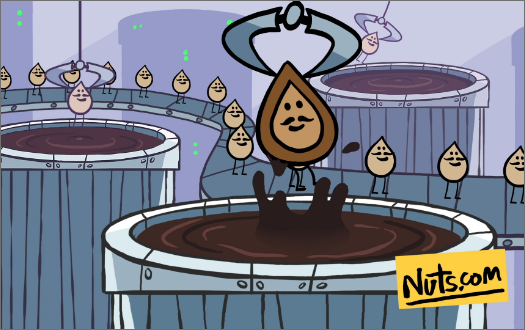 Grade-A results.
Two months later, national aided brand awareness had risen more than 150%. Plus, media analysis identified an untapped customer base representing countless new opportunities. By the end of 2020, new customers had increased over 100% year-over-year, setting a company growth record. The resilient retailer had stepped into their next stage of growth—one they're continuing to drive through TV.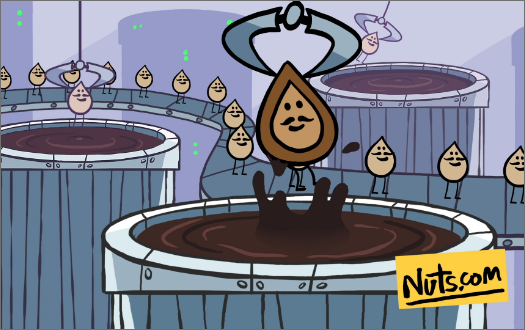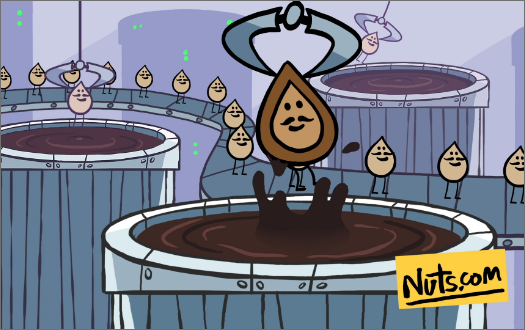 NUTS.COM MADE A BOLD GROWTH MOVE THAT INCREASED NEW CUSTOMERS BY MORE THAN 100%.
Our Work