Touch of Modern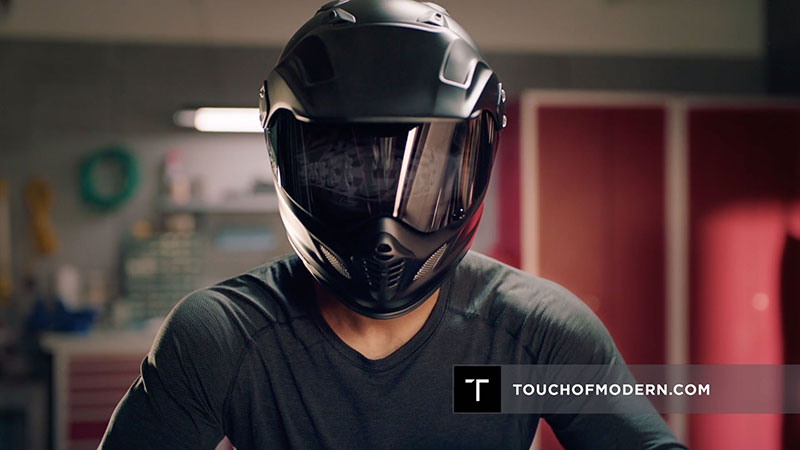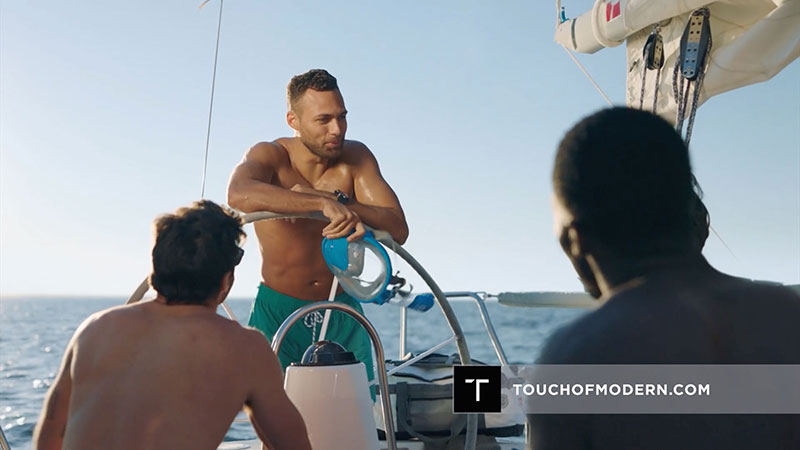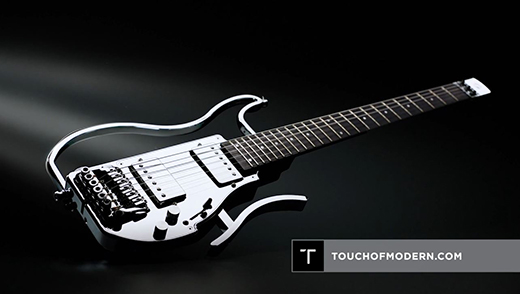 "Marketing Architects has been a critical partner for achieving aggressive growth goals."
—Jerry Hum, Touch of Modern Co-founder & Executive Chairman
From 'out of gas' to 'full speed ahead.'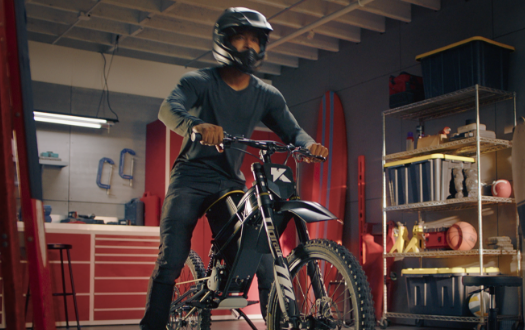 What do you do when TV should be accelerating your online business, but it's barely taking you past the starting line?
A winning formula but a lackluster TV campaign.
Touch of Modern® had a collection of extraordinary products that millennial tastemakers were salivating over and a flawless app that expedited customers from interest into purchase. When they partnered with a traditional agency to launch TV, they saw early success but weren't creating the kind of buzz that matched their company's potential.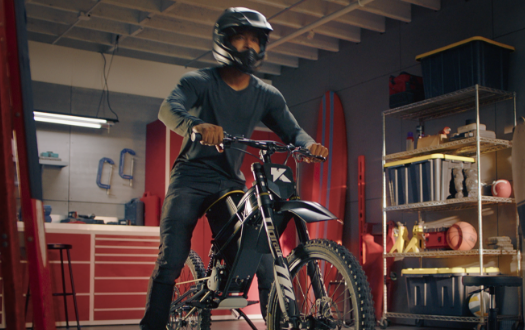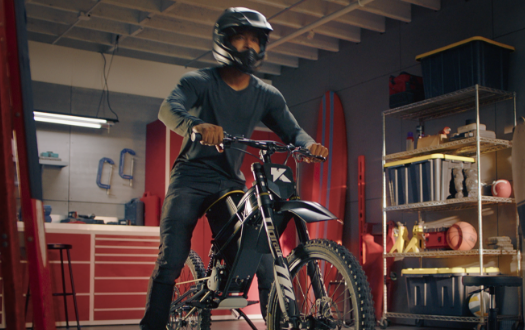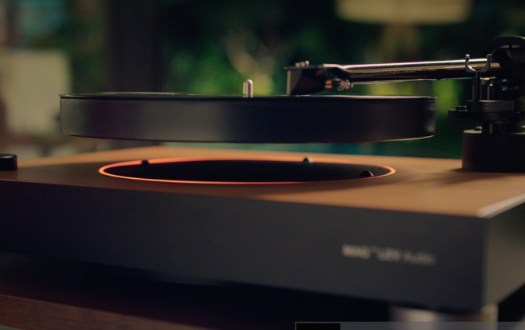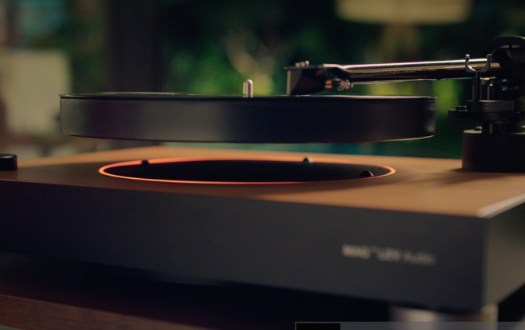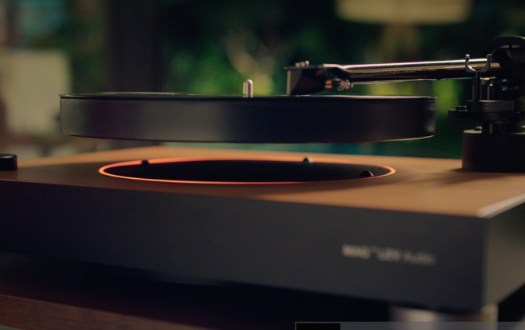 New crew, new performance.
With a deeply unified strategy, we launched pretested commercials, developed a media plan so sophisticated it required AI to execute, and offered a level of attribution clarity that fueled actionable insights.
The net result? A more successful customer funnel from beginning to end. Like adding rocket fuel to the gas tank, their campaign went into overdrive. TV blew past initial goals within the first two weeks and reached unprecedented year-over-year growth.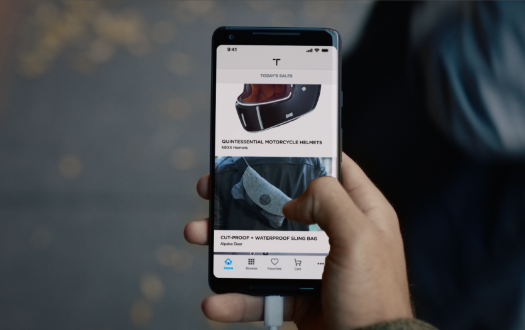 More than a touch of success.
Increased sales were just the beginning. Investors, press and major-label merchandisers have been reaching out. Growth projections are escalating into unheard-of territory. And millennial tastemakers continue to salivate over the cutting-edge gear they're seeing on TV.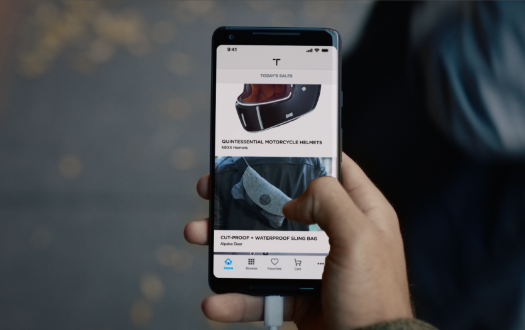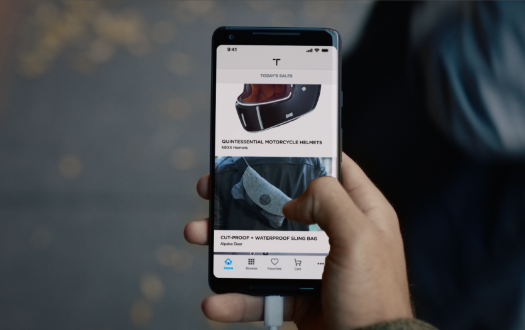 Touch of Modern's growth went from stalled to soaring.
Our Work