Podcasts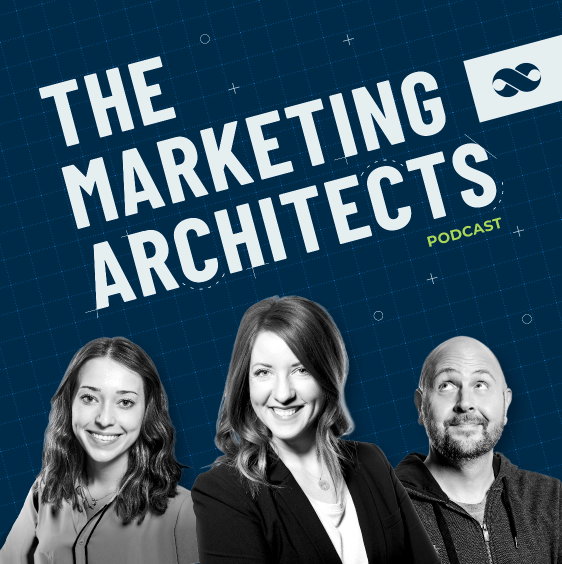 Constructing Marketing Success
The Marketing Architects
Introducing a research-first podcast that builds revenue, not condos.
Answer questions on the biggest marketing trends and news with discussions based in marketing, psychology and economics research. Along the way, learn about marketing accountability, category leadership, brand-building and much more. 
Featuring a team of experienced marketers whose blueprints for success are marketing strategies actually proven to work.
Building Brands and Driving Sales
TV Advertising Blueprints
Is TV dead? What should I expect from a national TV campaign? Isn't digital easier?
TV Advertising Blueprints is a podcast dedicated to answering all your questions about TV advertising while providing insights, strategies and tactics to make sure your TV investment pays off. Because with the right blueprint, TV advertising can entirely transform your business.
Join us as we speak with marketing experts to lay out winning plans for success on TV.