Unlock the Power of
TV for Your Business
Through client stories and firsthand experiences spanning over two decades in the constantly changing advertising industry, All-Inclusive TV provides practical advice for transforming your business through TV advertising—and why it absolutely matters.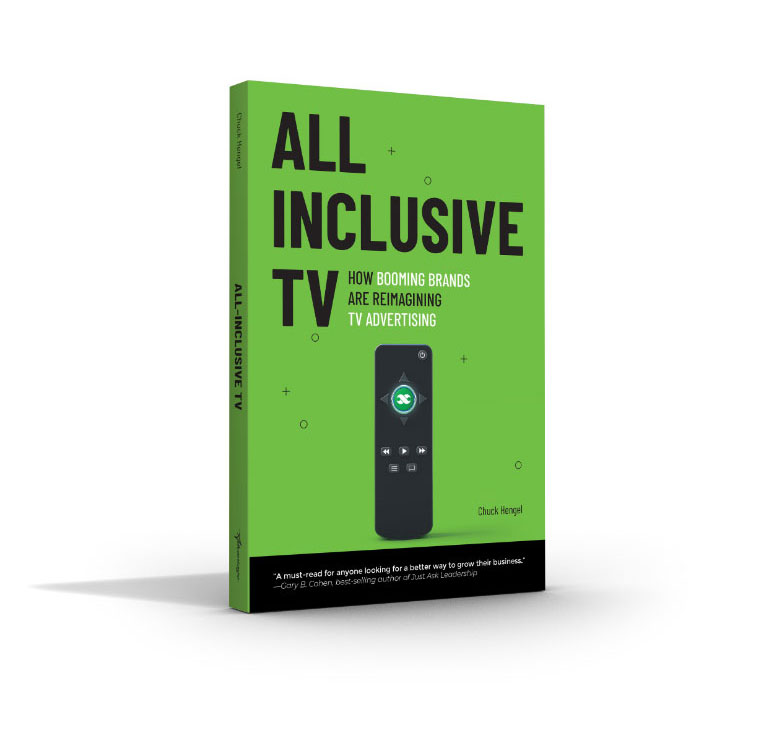 Meet the author
Chuck Hengel, Founder & Executive Chairman at Marketing Architects
Over Marketing Architects' history, Chuck has watched TV accomplish a lot for clients. And he's seen the Marketing Architects team turn out world-class work while gaining keen insights into successfully driving business growth. The natural next step, then, was to write a book sharing these insights. After all, talking TV is Chuck's favorite pastime—well, after bass fishing.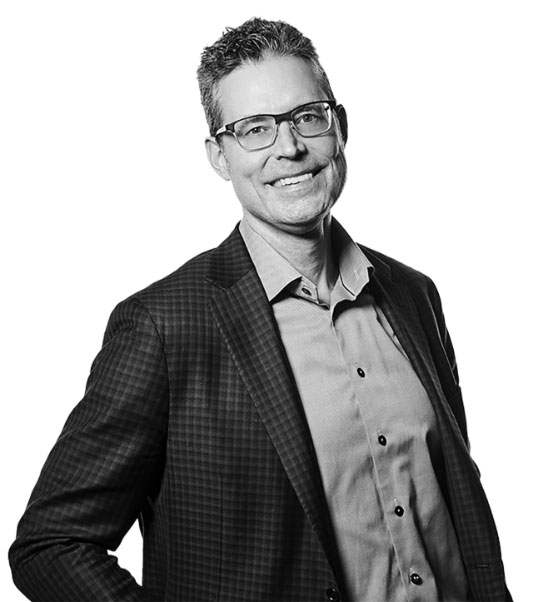 What People Are Saying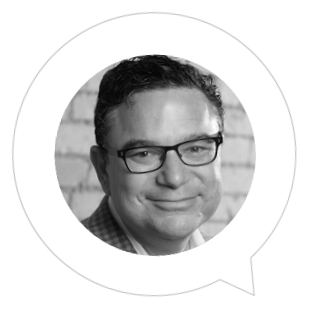 "Hengel asked the right questions to turn TV advertising's traditional process on its head. A must-read for anyone looking for a better way to grow their business."
—Gary B. Cohen, Managing Partner, CO2 Partners, and best-selling author of Just Ask Leadership: Why Great Managers Always Ask the Right Questions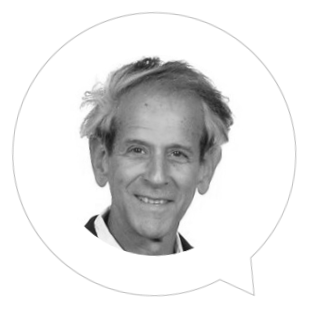 "This book goes beyond brilliant marketing. Hengel calls us to step up and into taking bold action, to invest in those big moves that propel us forward and ahead of our competition."
—Jay Steven Levin, Principal, WinThinking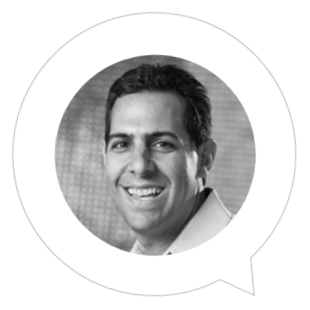 "I have seen firsthand the impact that Hengel has had on emerging brands leveraging TV advertising to grow their businesses; this book is a must read for anyone looking for a practical guide with real world examples on how to best leverage TV advertising."
—David Horowitz, Founder & CEO, Touchdown Ventures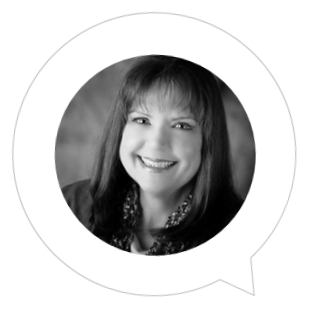 "Chuck is a visionary in this industry, yet highly approachable, working tirelessly to establish Marketing Architects as one of the most respected leaders in this business."
—Colleen Szot, member of the Direct Response Hall of Fame
FAQ
Who is this book for?
Marketers. Business leaders. Anyone interested in the advertising industry, TV, or pursuing meaningful business growth.
What is All-Inclusive TV about?
TV. The advertising industry. Modern marketing challenges. The book starts by exploring TV's place in a digital-centric world before addressing principles for success on TV. Each chapter also includes stories from Marketing Architects' history.
Should my brand be on TV?
We'd love to help you find out! Connect with one of our experts to learn more.
Connect with an expert