For a Career
without limits,
join the ad agency without walls.
A team built from everywhere can achieve anything.
If you know exactly where you'll be in five years, stop reading right now.
Because a career here will take you in unexpected directions. And push your talents to new limits. It will challenge the way you think, how you work, and everything you think you know about advertising.
If you are ready to abandon assumptions and achieve more, read on.
We're building a team of talent from across the United States to reimagine how brands advertise on TV. We're working smarter and moving faster. When technology can't keep up, we reinvent it. Because we show up big, but we also have tremendous respect for your time.
So, are you hungry, humble and smart?
If so, welcome home.
Perks
Year-End Bonus
The entire team shares in our success. 24 straight years of bonuses paid.
Work from Anywhere
Enjoy the flexibility of working from wherever works for you.
Technology First
Stay connected with a company-provided mobile phone, laptop and monthly internet allowance.
Relentless Learning & Professional Development
Growth opportunities through formal and informal training.
Career-Life Balance
Plenty of PTO, and you are encouraged to take it all. Plus, of course, paid holidays.
Medical & Dental Insurance
Employee premiums are 100% covered, as well as a portion of dependent premiums.
401(k) Plan
Exceptional 401(k) plan with a generous company match.
Parental Bonding Leave
Supporting all new parents with additional paid time off.
Short- & Long-Term Disability
From maternity leave to a serious illness or injury, we provide support.
We love data so much, we're using it to introduce our team.
of employees have a dog and will share pet photos unprompted.
of employees play an instrument, including guitar, oboe and violin.
of employees live outside our original home state of Minnesota.
of employees say their favorite TV genre is drama. 23% prefer comedies.
"A driving value at Marketing Architects is to 'Show Up Big.' As one of the first employees to go remote, I've been given the opportunity to dream big personally and professionally."
—Shawn Steiner, Senior Business Analyst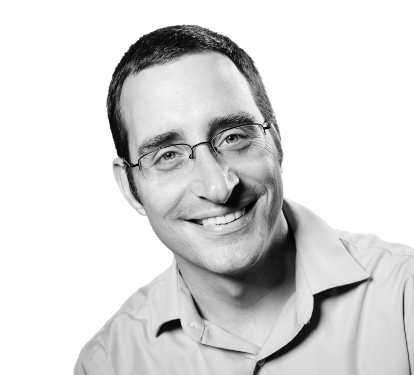 "I have direct access to leadership, and I feel empowered to both collaborate with and challenge them. I'm not just taking orders down the chain of command. At Marketing Architects, my expertise is a valued asset."
—Beth Kuchera, Senior Graphic Designer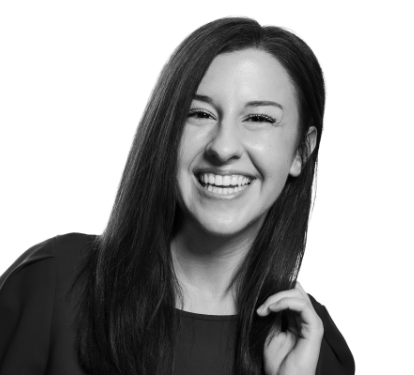 Advertising Rebuilt
Over 25 years ago, Chuck had a promising career at a traditional advertising agency. Until he realized the high fees made it impossible for him to make the right moves for his clients. So he left, and built Marketing Architects by investing in the success of his clients and employees.
We are never afraid to abandon conventions. Like high upfront fees. Or even a physical office. Because our founding principles are still true today.
Show up big.
The team is the hero.
Never stop learning.
Everyone's job is to go beyond their job.
Work smarter by cutting clutter.
Let technology do the heavy lifting.
Be humble, hungry & smart.
Show up big.
The team is the hero.
Never stop learning.
Everyone's job is to go beyond their job.
Work smarter by cutting clutter.
Let technology do the heavy lifting.
Be humble, hungry & smart.
"There's a balance of art and science at Marketing Architects. You get to be super creative—thinking about big ideas that bring brands to life—while at the same time there's a heavy data side analyzing and measuring everything."
—Whitney Stratten, Chief Client Officer
Open Positions
Marketing Architects is an Equal Opportunity Employer.
We encourage and value diversity. We do not discriminate on the basis of race, religion, sexual orientation, gender identity, age, or disability.
Marketing Architects, Inc. provides this Notice to California job applicants in compliance with the California Consumer Privacy Act ("CCPA"). Marketing Architects, Inc. is committed to protecting the privacy and security of the information we collect and to being transparent about the purposes for which we use your information. In connection with your application, Marketing Architects, Inc. collects the following personal information (PI) categories:
Identifiers;
Protected classification characteristics under California or federal law;
Professional or employment-related information;
Non-public education information.
Marketing Architects, Inc. collects this PI to determine your eligibility for a position with the company, including the processing of your application, assessing your fit for a potential role within the company, conducting interviews, backgrounds and reference checks in accordance with applicable law, and maintaining records related to the hiring process. PI is also collected to ensure compliance with the company's legal obligations, including those related to anti-discrimination laws.