Hansons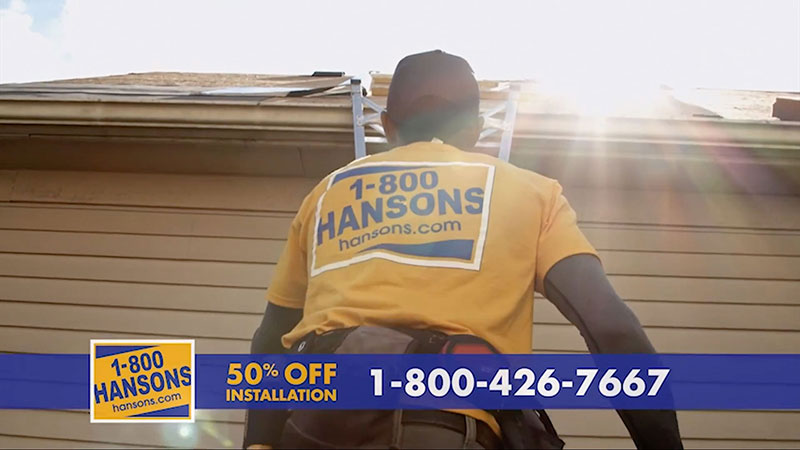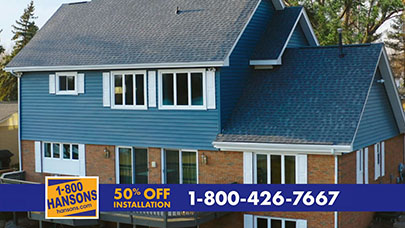 "Marketing Architects helped us achieve remarkable growth in new markets and tap into TV's true brand-building potential. We're thrilled to work with a partner so fully invested in our success."
—Pete McGuire, CMO, 1-800-HANSONS
FROM UNKNOWN TO IMPROVING MORE HOMES THAN EVER.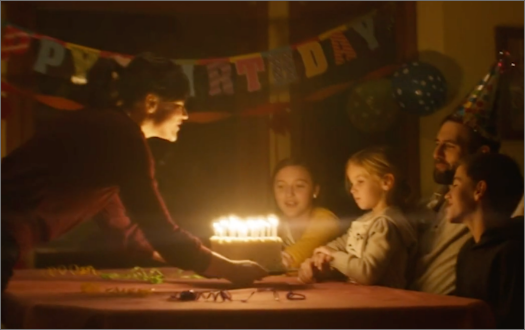 Detroit-based home improvement remodeler 1-800-HANSONS had established five new locations across the country. What they needed next was a big marketing move to match their ambitious expansion.
Strengthening homes and building brands.
After years of airing TV in established markets, 1-800-HANSONS was uncertain how TV would perform in new territory. We believed TV still had the power to drastically raise brand awareness and bring in new customers—if used correctly. We offered to blueprint the brand's next campaign so 1-800-HANSONS could focus on caring for their customers' homes.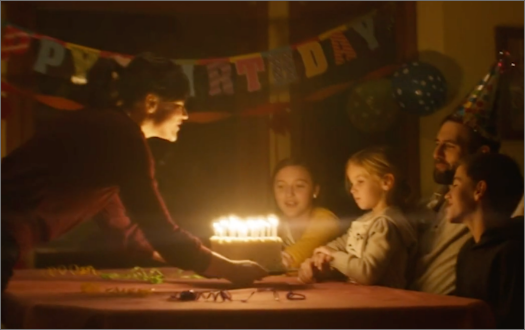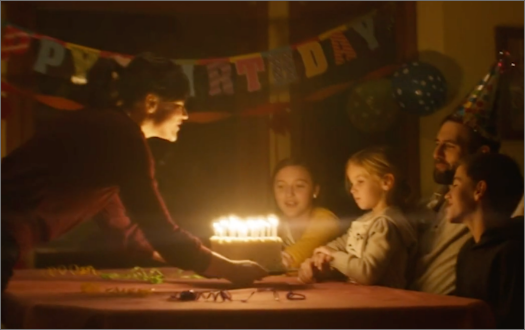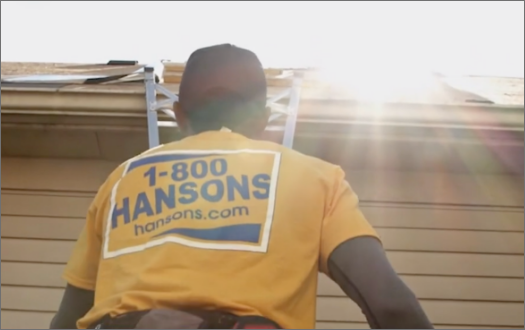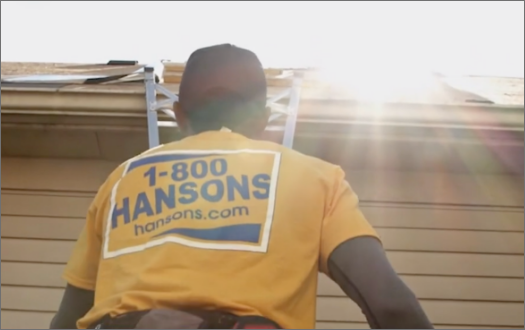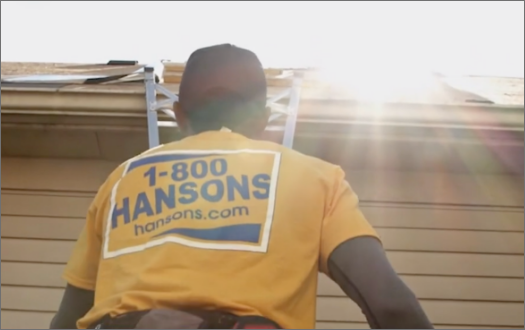 Cementing the foundation for a successful campaign.
Using a pretested creative strategy crafted to emphasize quality and trustworthiness, we launched TV in each new market in April of 2019.
We hypothesized the decline 1-800-HANSONS had seen in TV response over the years was due to shifting consumer behavior rather than a failure on TV's part. Today, more people prefer to visit a website than call a phone number. Basing response only on calls received wouldn't account for a campaign's full impact. To measure TV's effect on web conversions, we recommended adding a survey to the company's online lead form where users could indicate how they had discovered the brand.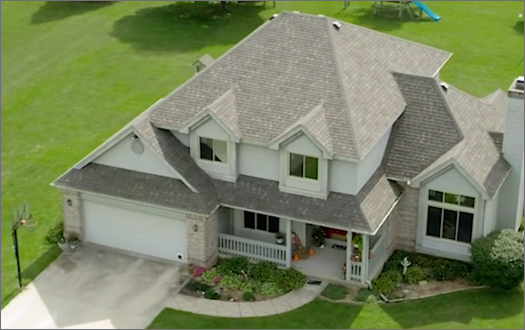 Far from window dressing.
In two years, aided awareness in each new market grew from nonexistent to over 20%. But awareness wasn't everything. For the campaign to truly achieve its goals, 1-800-HANSONS needed to drive business. Fortunately, response exceeded expectations.
Survey data from the lead form showed TV's halo effect was five times greater than could be measured by phone calls alone—reducing the cost of each TV-attributed lead to a fifth of its initially calculated cost. TV's impact was undeniable. With TV, 1-800-HANSONS attracted a stunning number of new customers.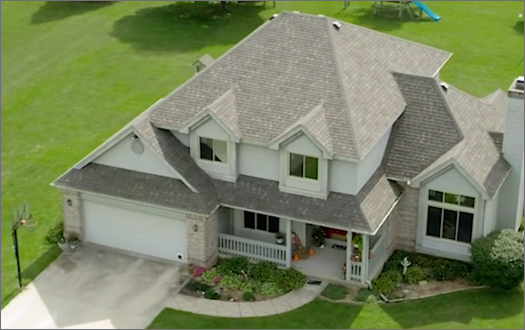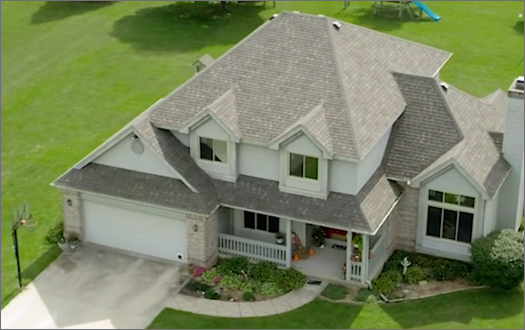 1-800-HANSONS ADVANCED BRAND AWARENESS BY 20% IN NEW MARKETS WHILE DRIVING A LOW COST PER LEAD.
Our Work