Case Study
HOW PHYSICIANS MUTUAL CREATED CRUCIAL CUSTOMER CONNECTIONS THROUGH TV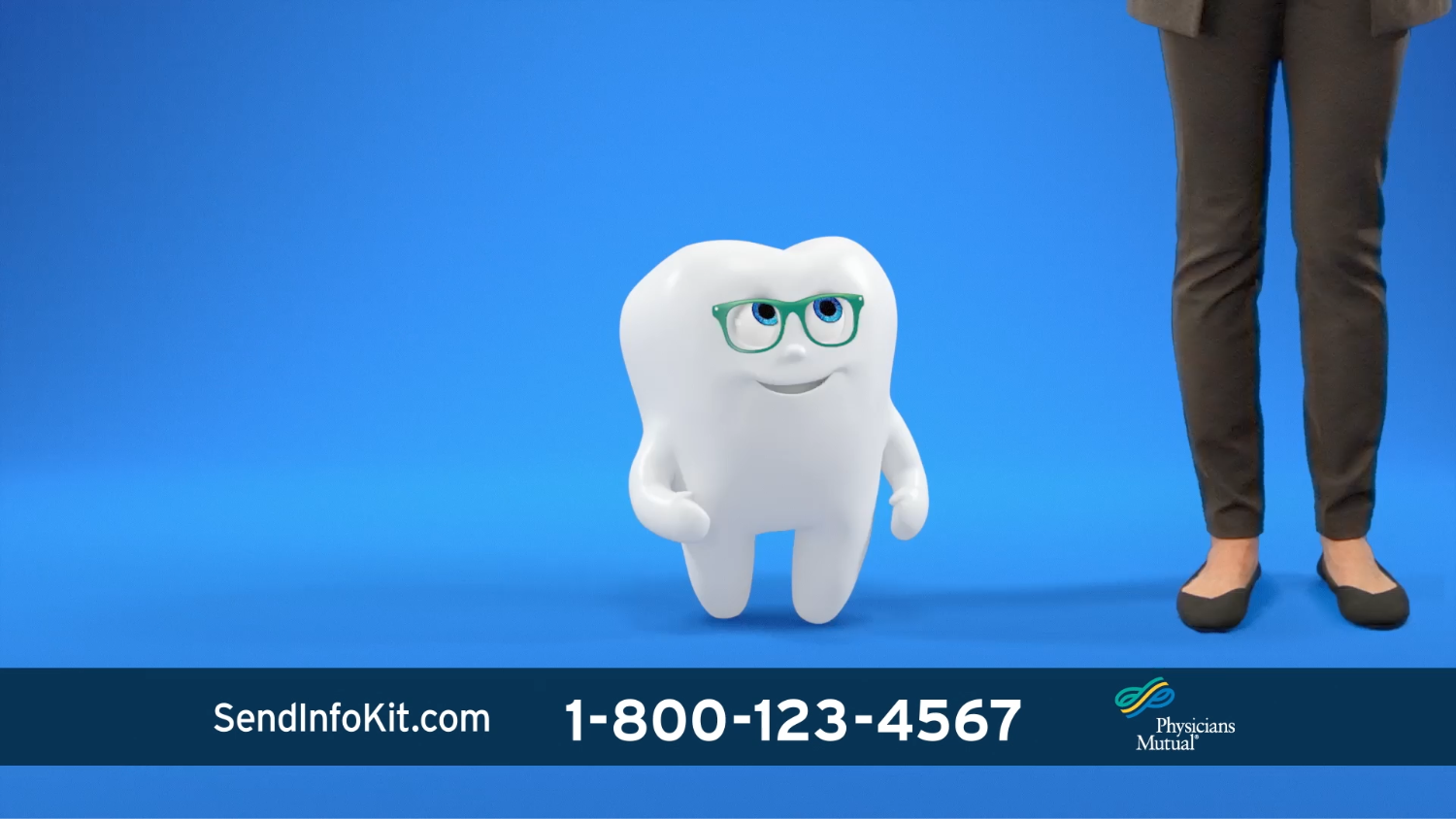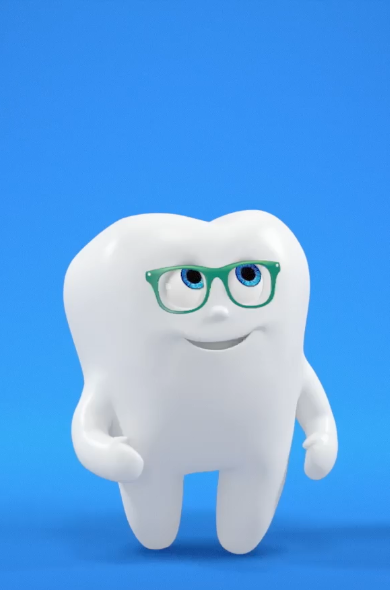 32%
decrease of cost-per-call
+ROAS
positive return on ad spend
"Marketing Architects is more than our TV agency. They're a true partner dedicated to helping us grow."
—Melissa Crawford, Physicians Mutual CMO
OVERVIEW
A century-old company prepares for its next 100 years.
Physicians Mutual has successfully offered insurance services for more than a century because they're willing to go the extra mile. They know a lot about honesty, reliability and trust. Taking care of customers like family remains the same priority it was at the company's founding. But entering the digital age, Physicians Mutual began experiencing a declining response in its marketing efforts, especially TV advertising.
OBJECTIVE
Physicians Mutual needed a partner to navigate changing TV and consumer landscapes.
The insurance provider started searching for an agency that would go above and beyond to navigate their industry's tricky waters while creating breakthrough commercials that connected with their audience. Working closely with the Physicians Mutual team, we carefully developed creative with two goals in mind. First, encouraging viewers to respond. Second, supporting Physician Mutual's long-standing and deeply trusted brand.
Creative explored ideas ranging from a "scared" wallet running from massive dental bills to, later, a CGI dancing tooth named Benny. Commercials were designed to illustrate relatable experiences for Physician Mutual's audience while alleviating fears about unexpected dental expenses. As a finishing touch, we rolled out commercials with a texting call-to-action, using AI to power the campaigns.
RESULTS
Physicians Mutual is creating relationships to last a lifetime.
The results were highly effective TV campaigns that helped Physicians Mutual stand out in a competitive insurance market. Plus, by encouraging viewers to respond via text, Physicians Mutual was able to build their first-party data to learn even more about their customer journey. And by digging through that data, we were able to provide clarity about their customers' lifetime values, an insight that's fueling strategic decisions for years to come.
Today, Physicians Mutual is actively staying one step ahead of ever-evolving consumer trends. In fact, they're now driving commercial viewers directly to their website, with equally strong conversion rates.
Watch the Creative
Featured on:
Our Work