Physicians Mutual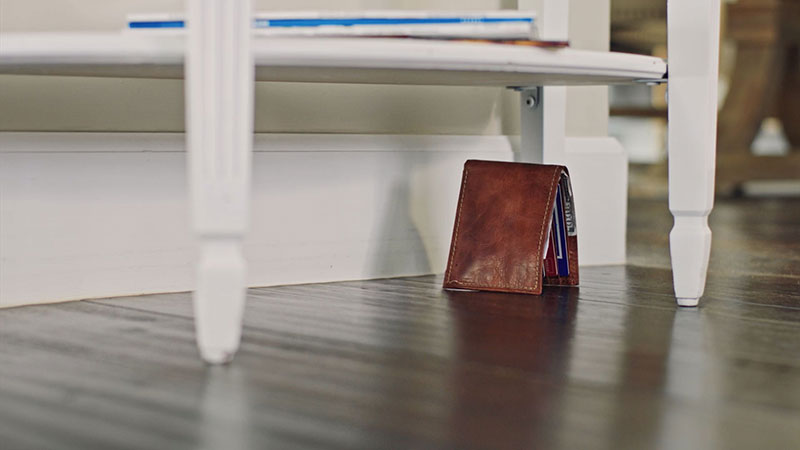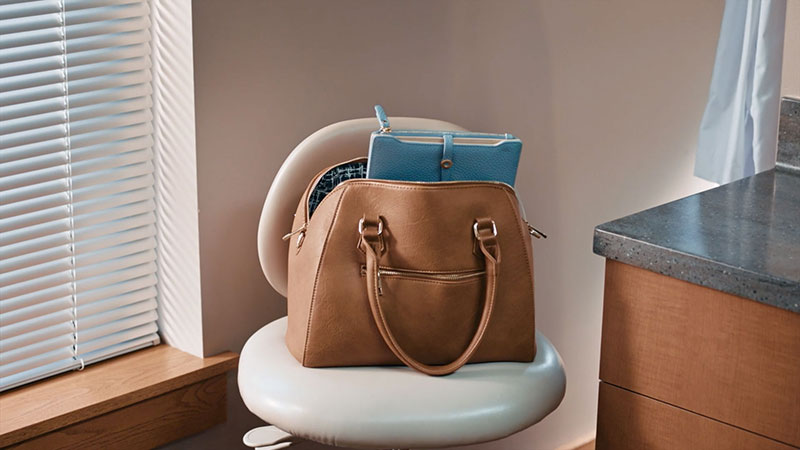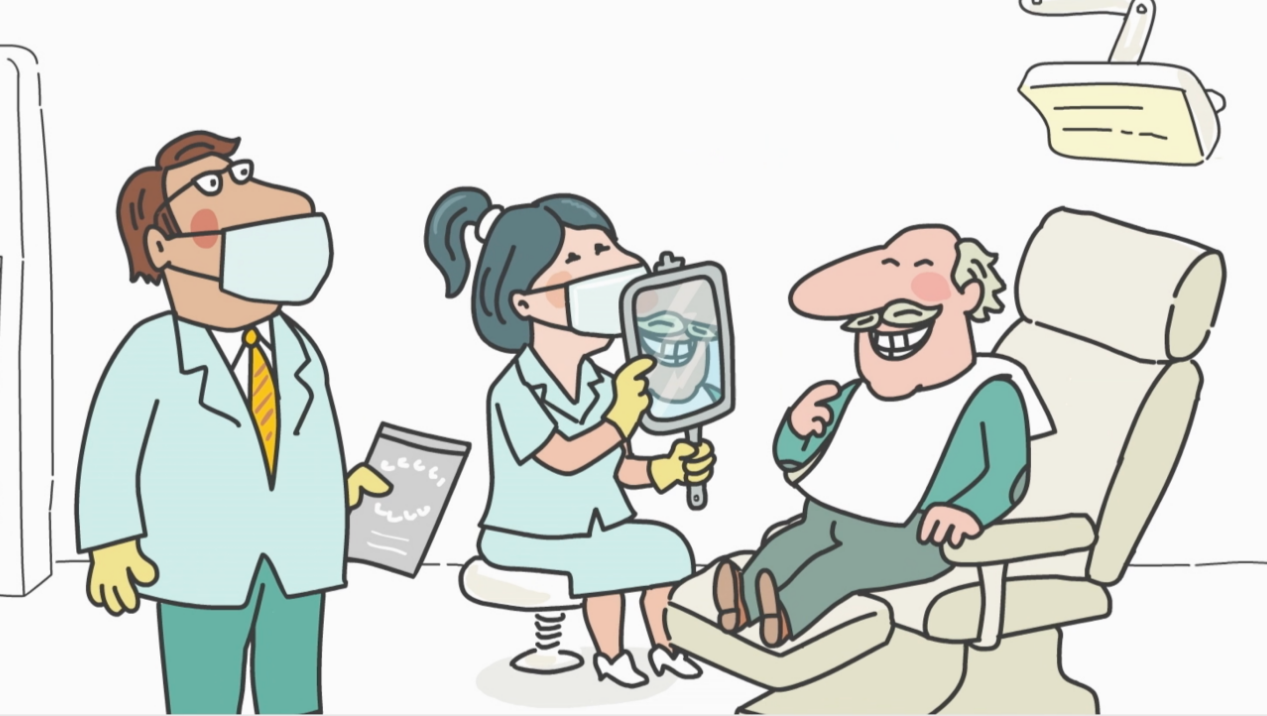 "Marketing Architects is more than our TV agency. They're a true partner dedicated to helping us grow."
—Melissa Crawford, Physicians Mutual CMO
Physicians Mutual has thrived for 100 years. It's our goal to keep them thriving 100 more.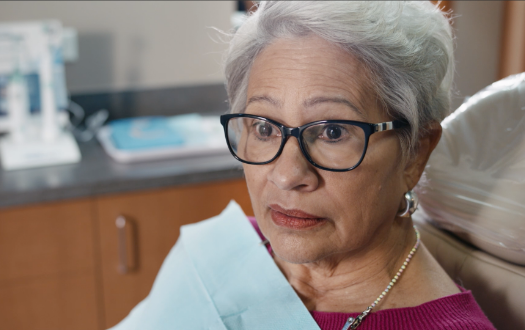 Physicians Mutual has successfully offered insurance services for more than a century because they're willing to go the extra mile. They needed TV experts who could do the same for them.
They didn't want an agency. They wanted a partner.
Insurance is one of the most rule-bound industries in the world, so it follows suit that creating advertising for it is no simple task.
Physicians Mutual sought an agency that would go above and beyond to navigate this industry's tricky waters while creating breakthrough commercials that connected with their audience.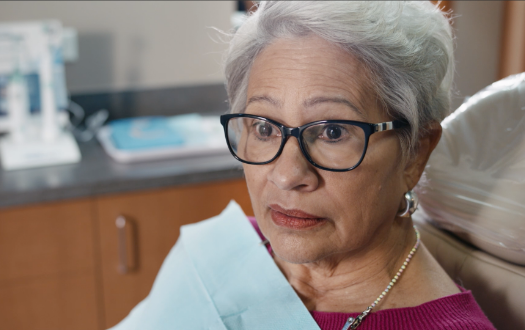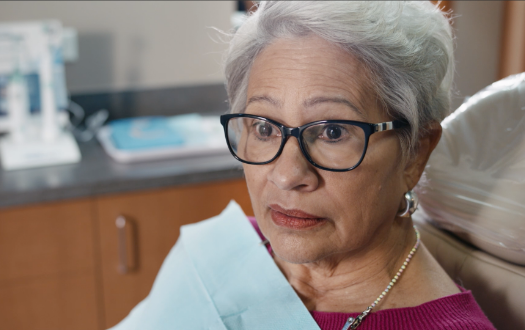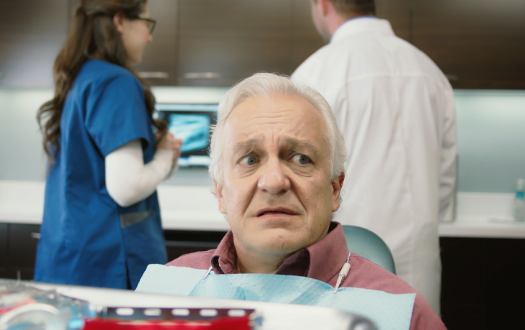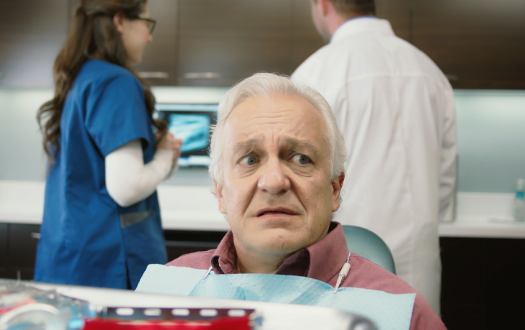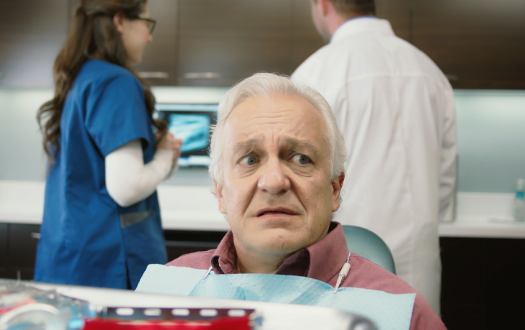 Timeless values. Modern-day challenges.
Physicians Mutual knows a lot about honesty, reliability and trust, but entering the digital age, they confronted new challenges. Like declining phone response and a lack of transparency around how their customers interact with their brand.
Leveraging every service we offer, they've rolled out drive-to-text campaigns, AI-powered chatbots and automated super agents. In the process, Physicians Mutual knows more about their customer journey than ever and is staying one step ahead of ever-evolving consumer response trends.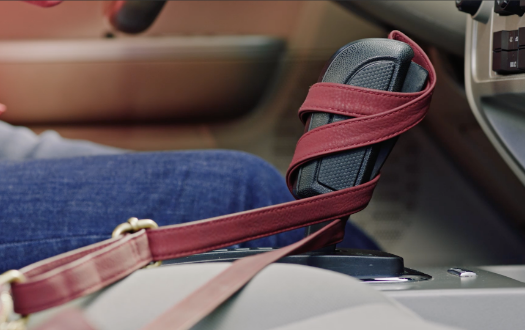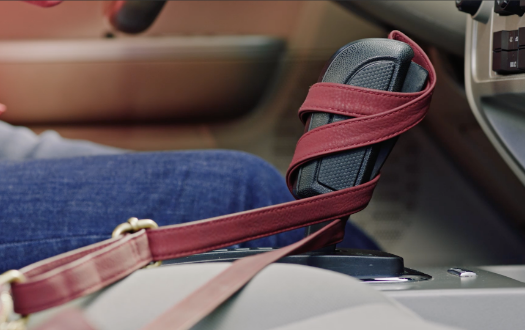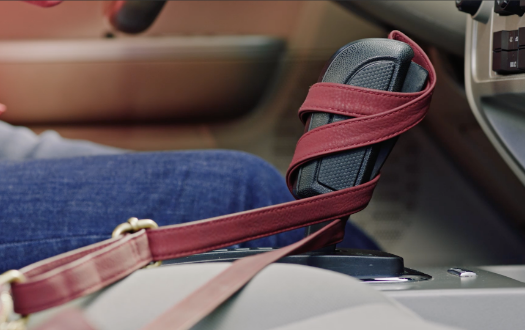 How to measure relationships that last a lifetime.
Physicians Mutual's longevity is rooted in its desire to create long-term customer relationships. The challenge is measuring lifetime values (LTVs) when they can literally span a lifetime.
To help them determine LTVs, we grabbed our shovels and started grubbing data, matching back media to responses for years at a time. The result? An unprecedented level of clarity that's fueling strategic decisions for years to come.
A century-old company is prepared for its next 100 years in TV.
Our Work