Joybird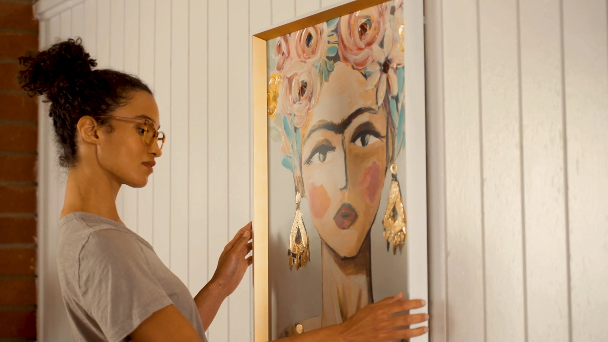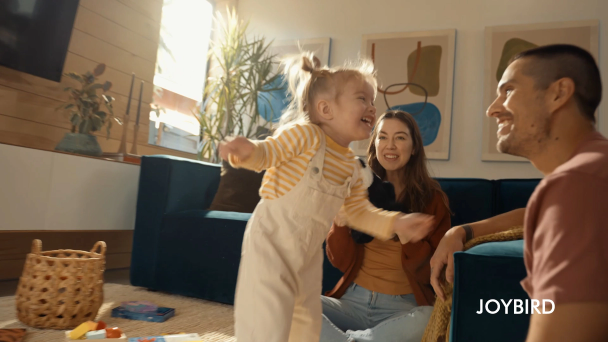 "Marketing Architects has helped us share Joybird's wide range of unique and customizable products with new audiences while proving television can drive performance for the business."
—Kimberly Gonzales, Joybird Director of Brand and CRM
A ONE-OF-A-KIND FURNITURE BRAND SPREADS JOY ON TV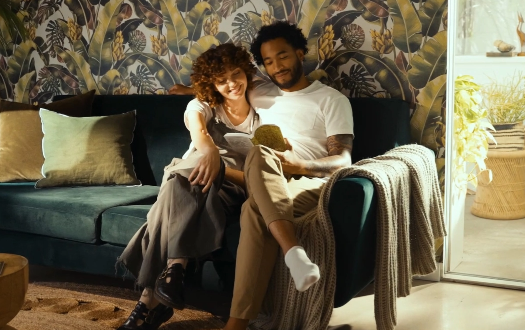 Ecommerce furniture retailer and manufacturer Joybird was founded on the idea that people's homes should match their unique styles. The brand's one-of-a-kind, customizable products provide personalized experiences for those seeking boldly original designs.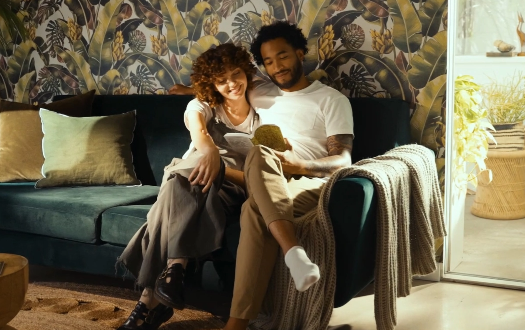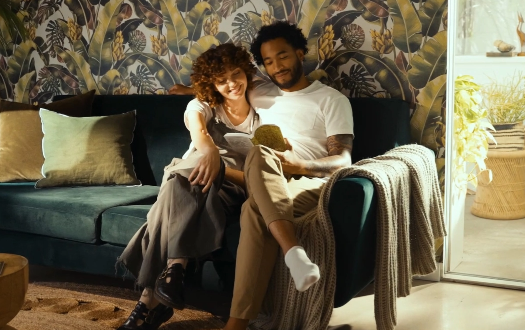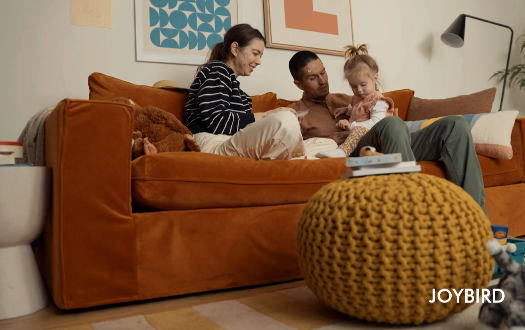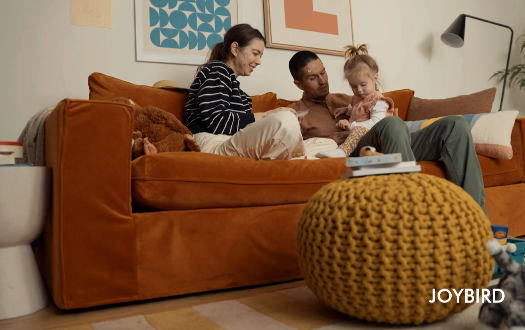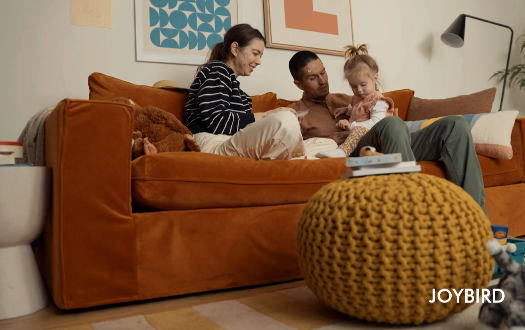 Bold styles deserve bold marketing.
Joybird hoped to reach new audiences by investing in a bold marketing move like TV advertising. However, timing was critical — the holidays were only weeks away. If Joybird wanted to make the most of seasonal sales, they needed to get on-air quickly.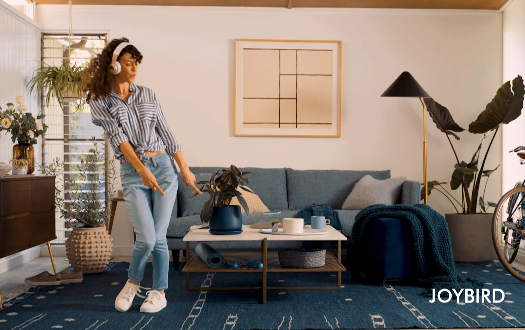 Designing a plan for success.
We decided to leverage both streaming and linear television, allowing Joybird to reach as many potential customers as possible. To fully understand TV's impact, we planned campaigns around two key seasons for the business. The first campaign ran during the holidays using existing creative. In the meantime, the team developed, pretested, and shot a new spot highlighting Joybird's customizable furniture. This commercial supported peak seasonality at the start of the year.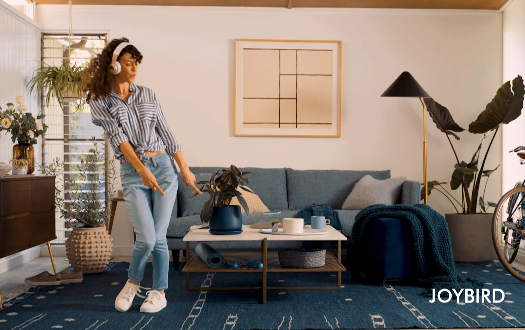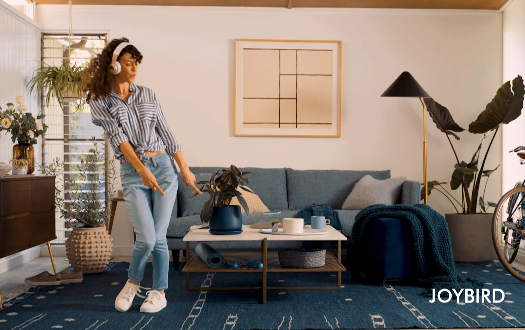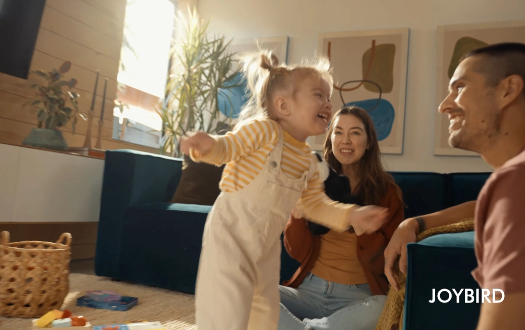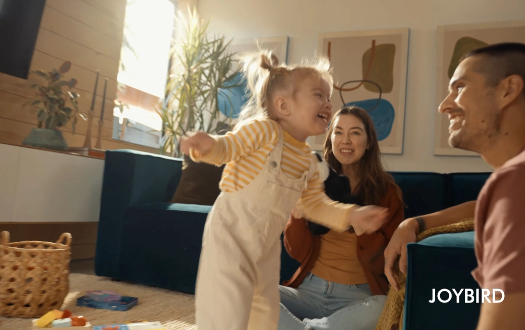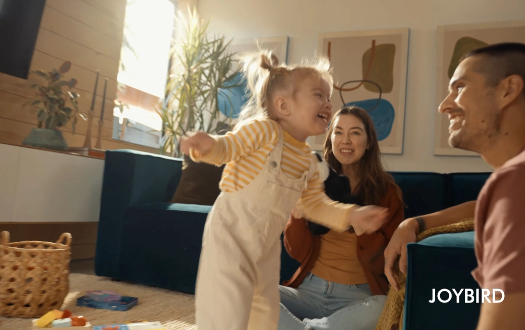 Picture-perfect results.
More people than ever were finding joy in Joybird's designs that can be customized in a plethora of colors. TV's impact was visible within weeks of the launch, supporting key sales during Black Friday and Cyber Monday, and both campaigns drove a positive return on ad spend. Today, Joybird continues to find value in building their brand and driving sales activation through TV.
JOYBIRD DROVE A POSITIVE ROAS ON TV WHILE INTRODUCING THEIR BRAND TO NEW AUDIENCES.
Our Work