Case Study
How Joybird Exceeded Roas Goals on TV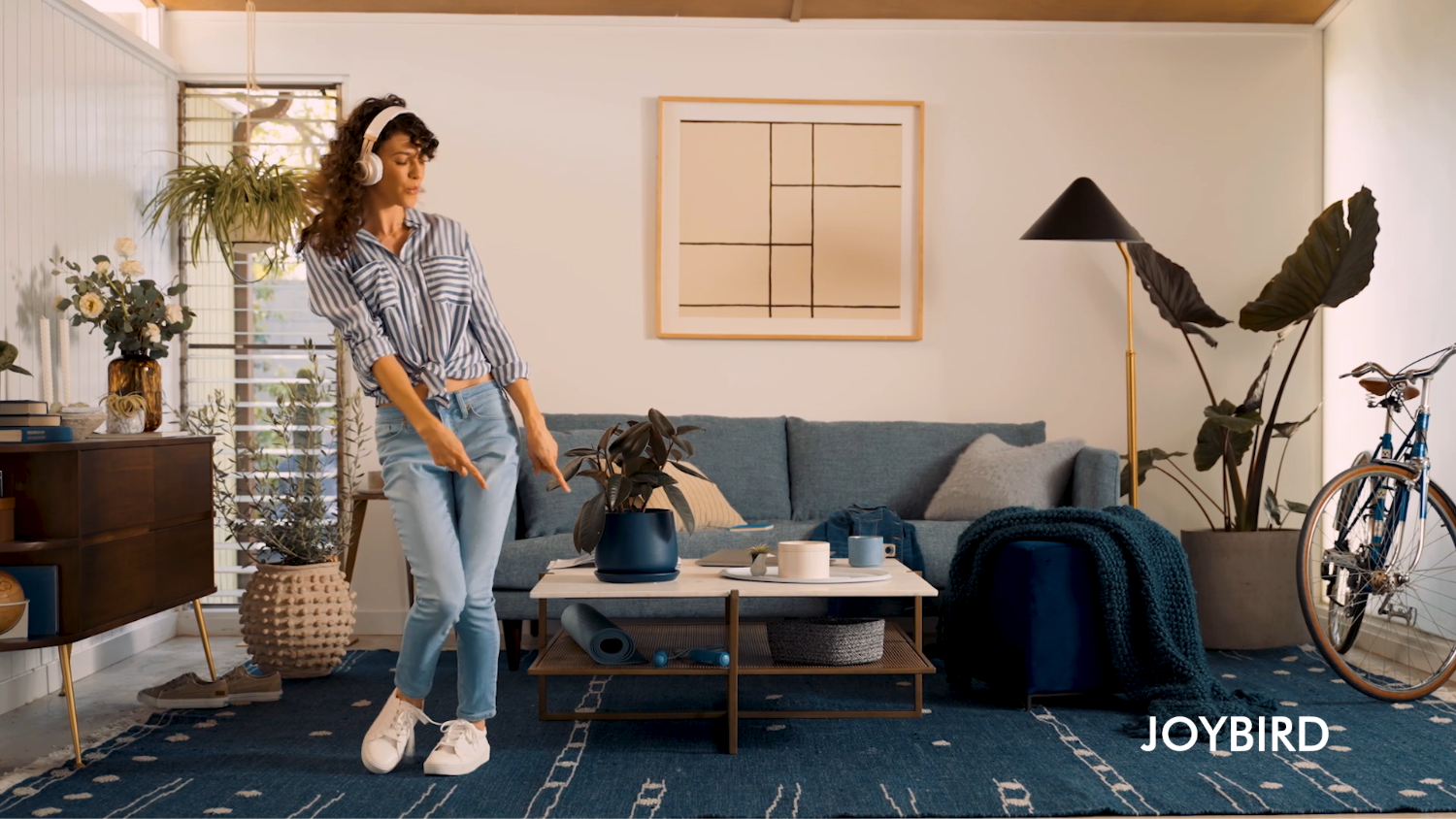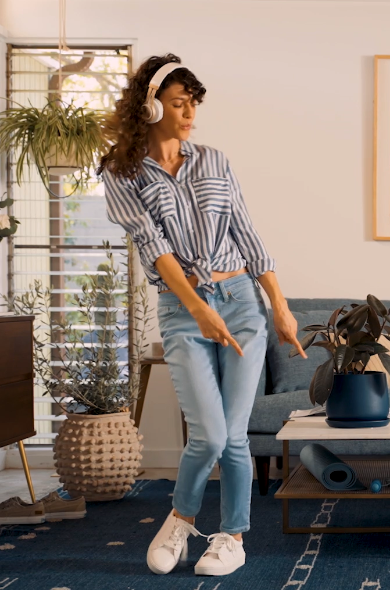 In their first year on TV, Joybird saw:
700,000+
web visits driven by TV
16,000+
TV-attributable orders
"Marketing Architects has helped us share Joybird's wide range of unique and customizable products with new audiences while proving television can drive performance for the business."
—Kimberly Gonzales, Joybird Director of Brand and CRM
OVERVIEW
An ecommerce retailer was ready to build its customer base beyond digital.
Furniture retailer and manufacturer Joybird historically focused marketing efforts on social and digital. But after establishing a loyal customer base, they were ready to expand offline and let new audiences know about their bold colors, unique styles and 18,000 furniture customization options. Because bold styles deserve bold marketing.
OBJECTIVE
Joybird launched linear and streaming TV to support key sales seasons.
Joybird decided to launch both streaming and linear television to connect their brand with as many potential customers as possible. With the help of our media-buying AI, Annika, we drafted a plan that resulted in only 4% overlap between linear and streaming audiences, maximizing Joybird's reach.
Next, we prepared to launch two separate campaigns. The first used existing creative to help drive sales during the busy holiday season. The second developed creative from the ground up, from strategizing messaging to pretesting creative concepts to shooting a spot that beautifully highlighted Joybird's customizable furniture. This commercial supported peak seasonality at the start of the year.
RESULTS
Joybird outperformed ROAS goals while introducing its brand to new audiences.
To understand TV's full impact on Joybird's business, it was important to isolate TV's direct impacts while recognizing the halo effect TV had on other channels, including digital. We prioritized driving traffic to Joybird.com, but we also wanted to increase brand awareness, preference and intent.
Still, it all came down to achieving a 4X return on ad spend. Within weeks of the launch, TV's impact was clearly visible. And within a year, Joybird reached a ROAS of 7-10 across both linear and CTV—more than double the original goal. Best of all, more people than ever were finding joy in Joybird's colorful, customizable designs.
Watch the Creative
Featured on:
Our Work