Bosley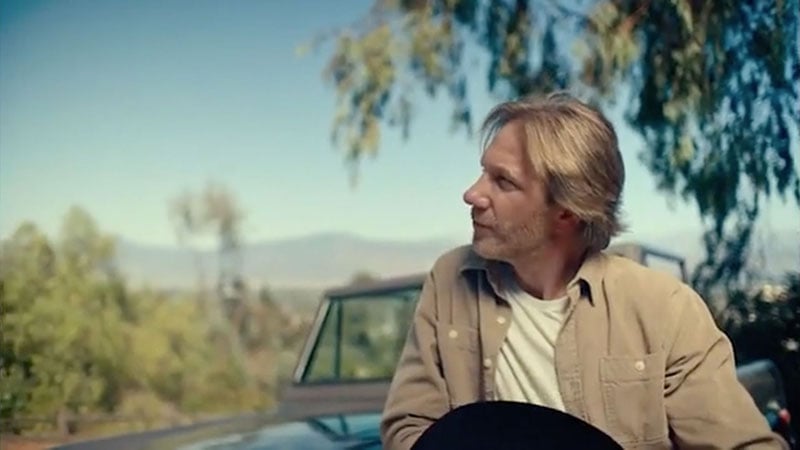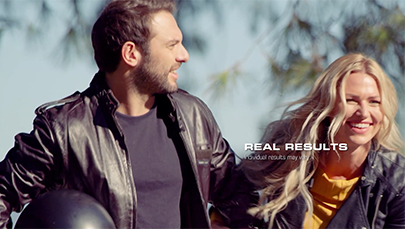 "Marketing Architects was a game changer for our business. They consistently go above and beyond and are among the highest-caliber teams I have ever worked with. We make a great team."
—Rob Spurrell, CEO, Bosley
Being a category leader brings its own challenges.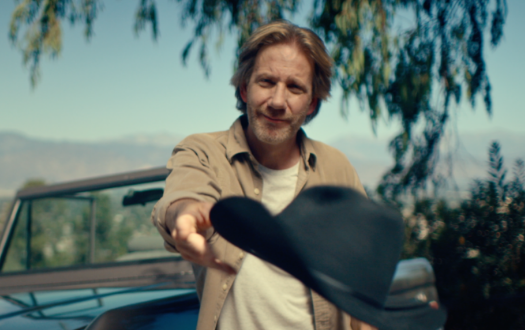 Every brand encounters growth challenges sooner or later. It's what you do next that really matters.
Big brand, big challenge.
Bosley®, the world's most experienced hair restoration experts, has been helping people rediscover their confidence for more than forty years. After years in television, this category leader found themselves struggling to reach their next growth milestone. With the challenges of broadcast fragmentation and optimizing patient care, it was time to make a change.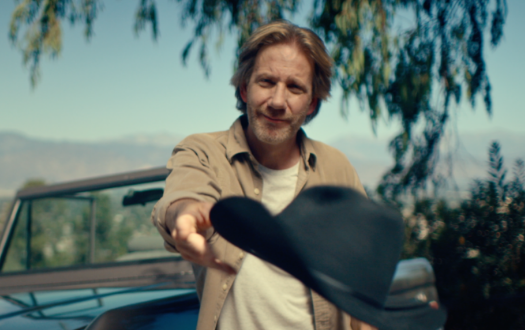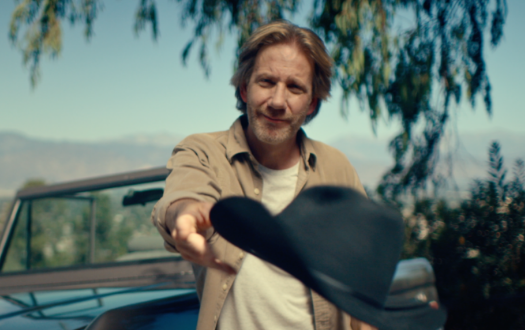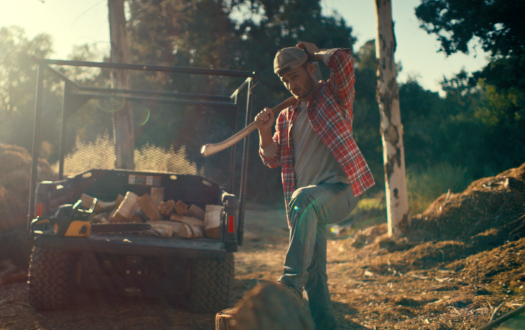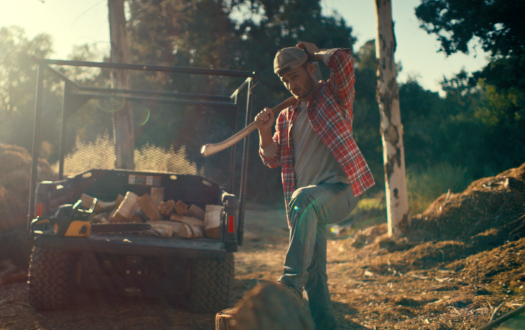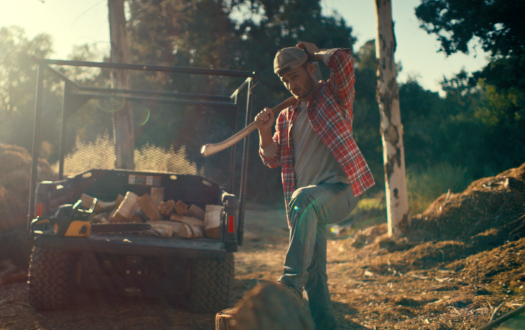 That's when we offered Bosley a challenge:
Let us take a swing at your broadcast advertising.
They did, launching us into full-on test and discover mode. We examined every facet of the campaign from huge national media opportunities to local market creative challenges. No problem too big, no detail too small.
What Transformation Looks Like:
Grow today's audience. Ignite tomorrow's.
Insights uncovered by our Creative ESP platform inspired new ad concepts that reignited interest from their core demographic. Leveraging our Media platform, Bosley discovered new, untapped audiences, allowing them to expand their brand awareness and build a solid foundation for future growth.
Texting changes the game
More and more, consumers are unwilling to call businesses for fear of reaching the dreaded call center. To shift Bosley's campaign into new territory, we developed a texting platform that integrates seamlessly into Bosley's CRM and the way that customers prefer to communicate these days. The result? Response rates are up. Booked appointments are up. And the folks at Bosley have more visibility than ever into the impact that TV is having on their business.
Tailoring to local markets.
When local competitors started challenging Bosley's individual locations, we were nimble enough to be able to tailor creative, media and analytics all the way down to the local level…which helped Bosley grow on a local level and further establish their successful brand.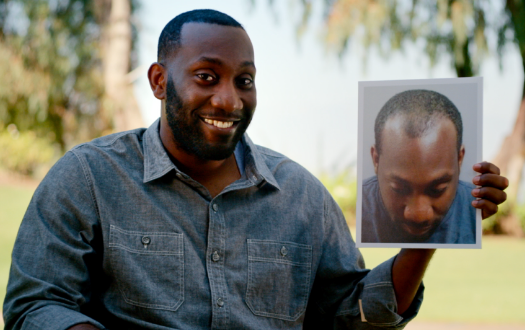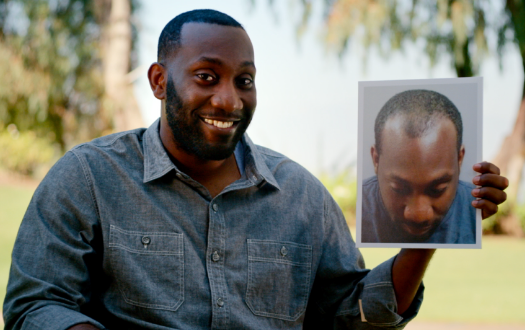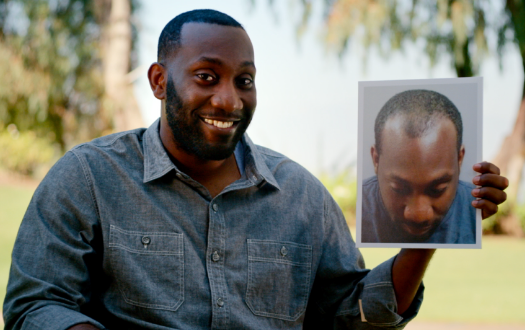 When you're at the top, why stop?
Becoming an industry leader requires truly innovative thinking. To maintain that position, it takes an even greater commitment to innovation as the battles for market share and growth are never-ending.
Want to reach your company's next big milestone? Choosing the right partner is a critical component to getting there.
Bosley's TV campaign has reignited the brand and spurred the company to startling growth.
Our Work