Case Study
HOW HURRYCANE BECAME THE #1 BRAND IN ITS CATEGORY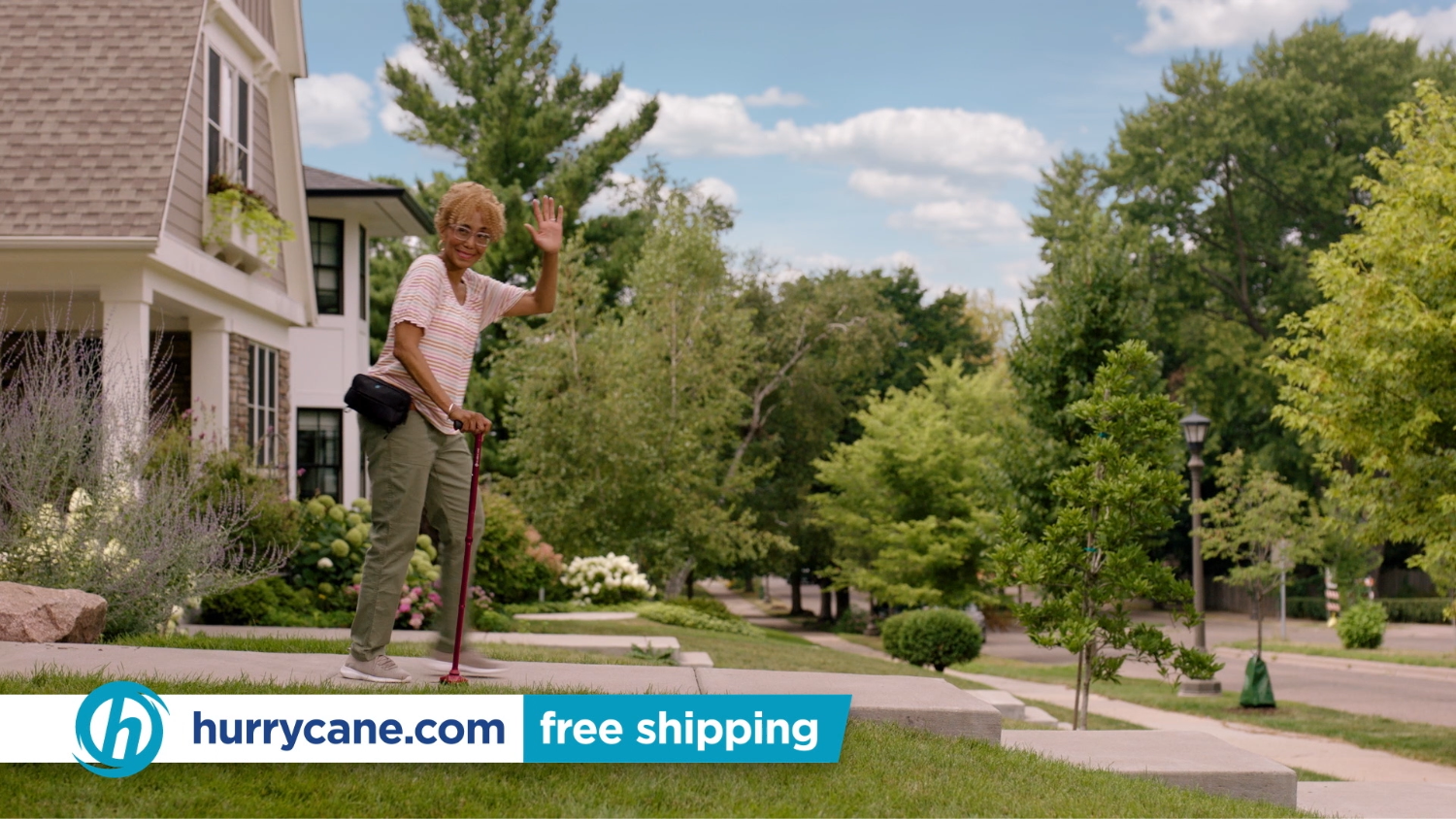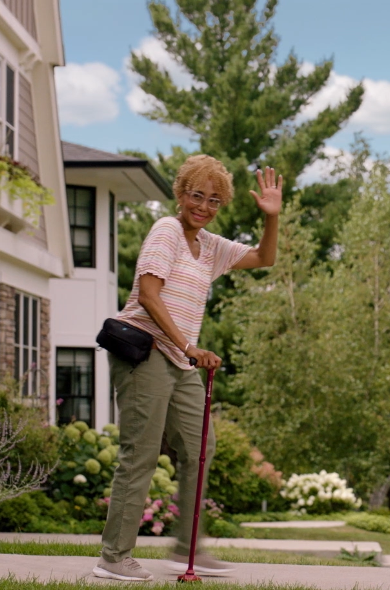 From the HurryCane's rollout to its sale to Drive DeVilbiss Healthcare® it saw:
#1
ranking in brand recall
$50M
generated in cane sales
+ROAS
positive return on ad spend
"The HurryCane became the 'must-have' brand of its category."
—Jeff Schwartz, Founder, Drive DeVilbiss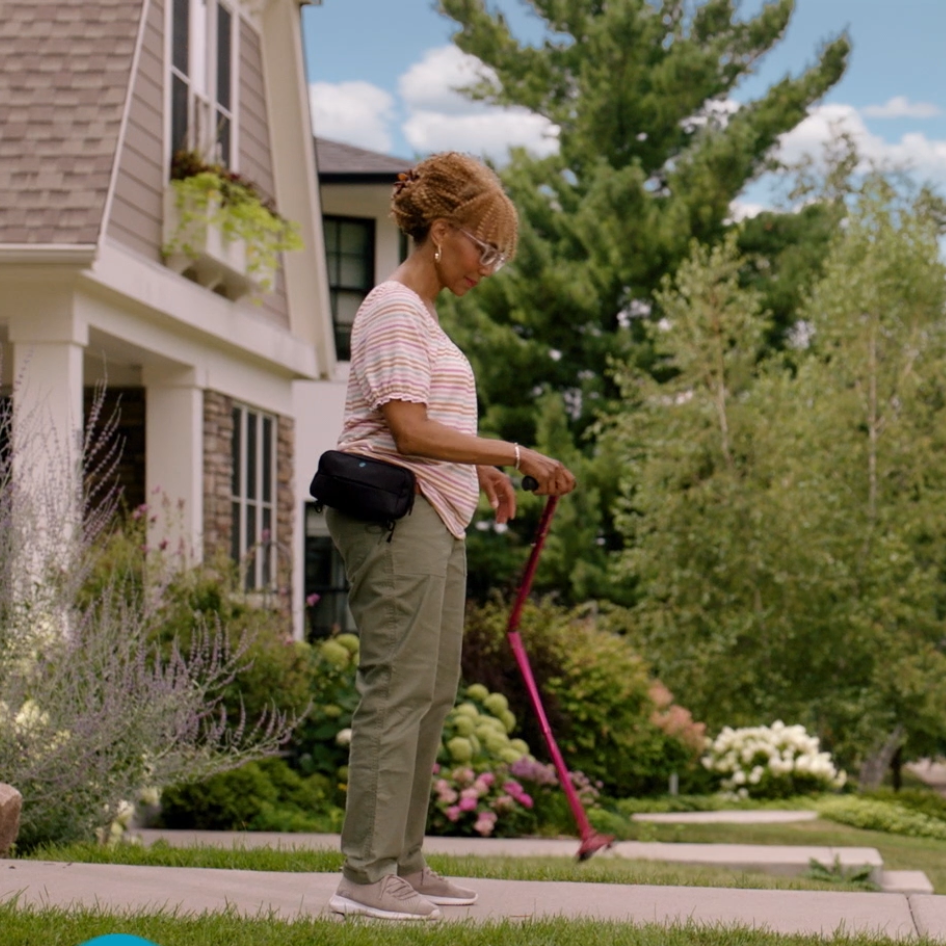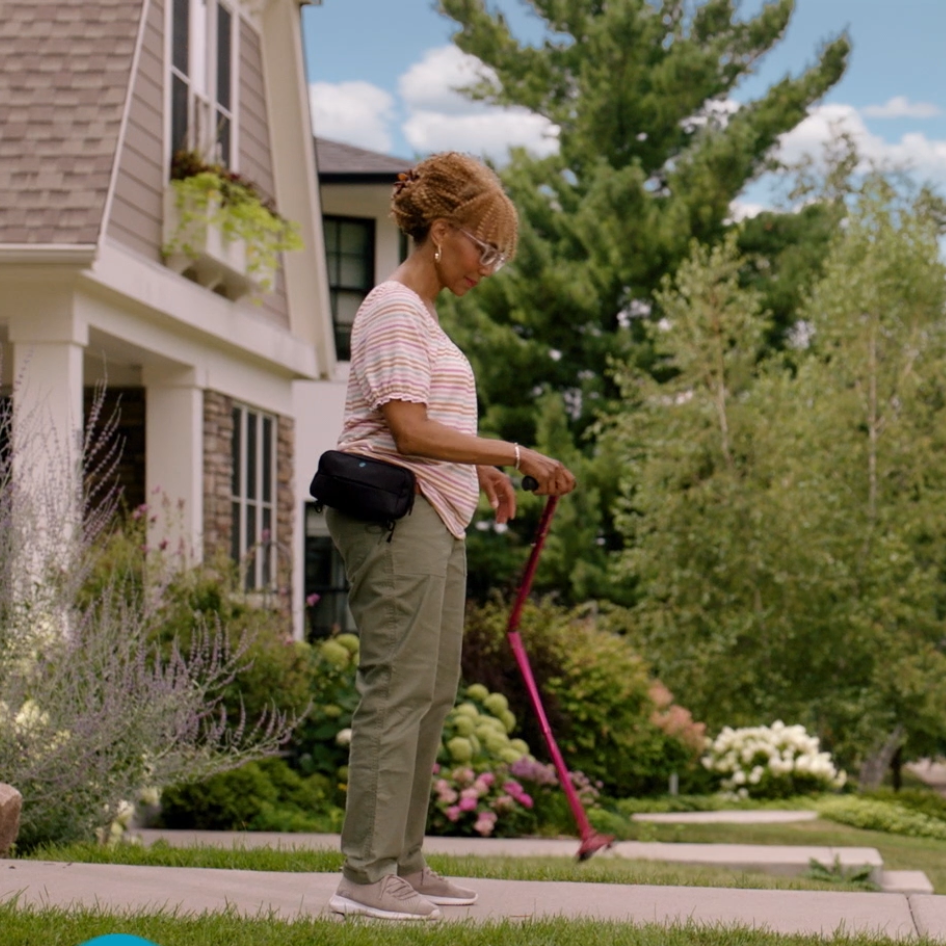 OVERVIEW
To understand our clients better, we became one.
Our clients tackle some hefty challenges. To understand their world, we launched our own product, taking it from the drawing board all the way to divestment. Any agency can bring a craft beer to market. But a medical device in a government-regulated field? That's not for amateurs. In an industry notoriously devoid of brands, we set out to design, market and sell the HurryCane.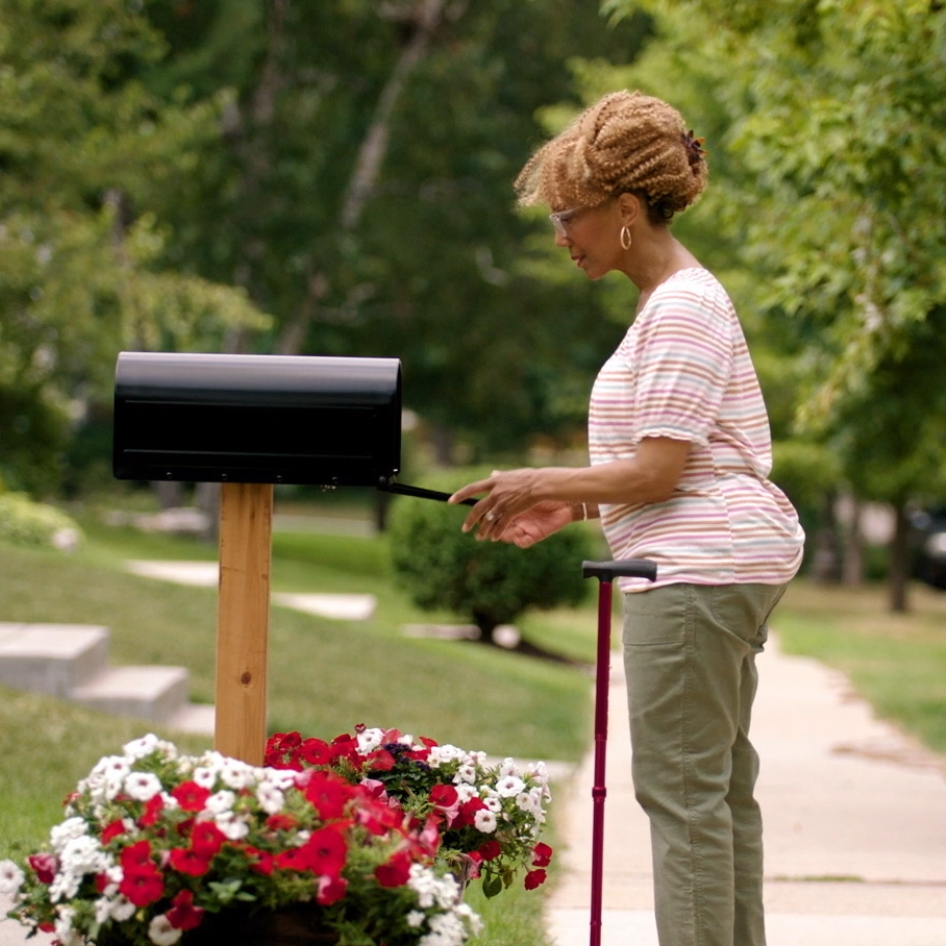 OBJECTIVE
HurryCane provides dignity through mobility for cane users.
Interviewing cane users was heartbreaking. We heard words like weak, vulnerable and shame. We heard stories of people who'd risk falling and injuring themselves before they'd be seen with a cane. We heard enough to realize the big problem wasn't mobility. It was dignity.
To solve that, we designed a better cane. We took design inspiration from the human body with a pivoting base that moved like an ankle. Plus, the all-terrain cane could stand on its own. But we also rethought typical industry messaging. Instead of appealing to fear, the HurryCane was presented as a faithful cane companion meant to inspire and empower. With our message clarified, we shared the HurryCane everywhere, especially on TV.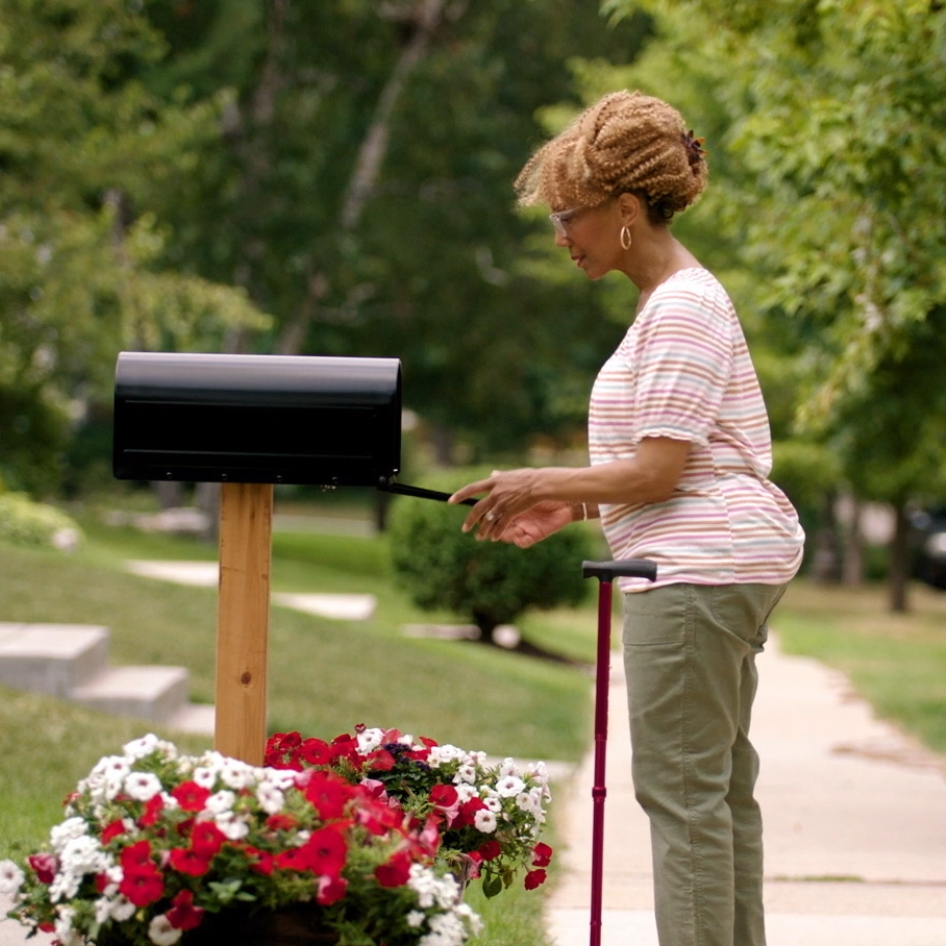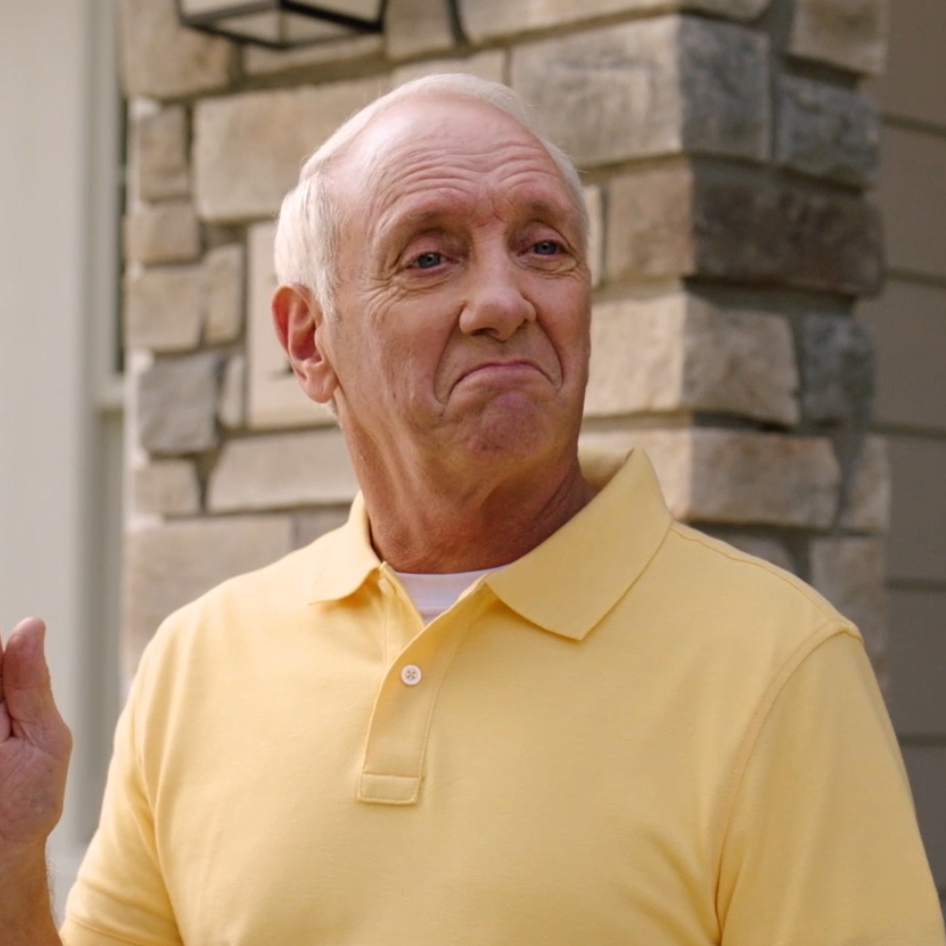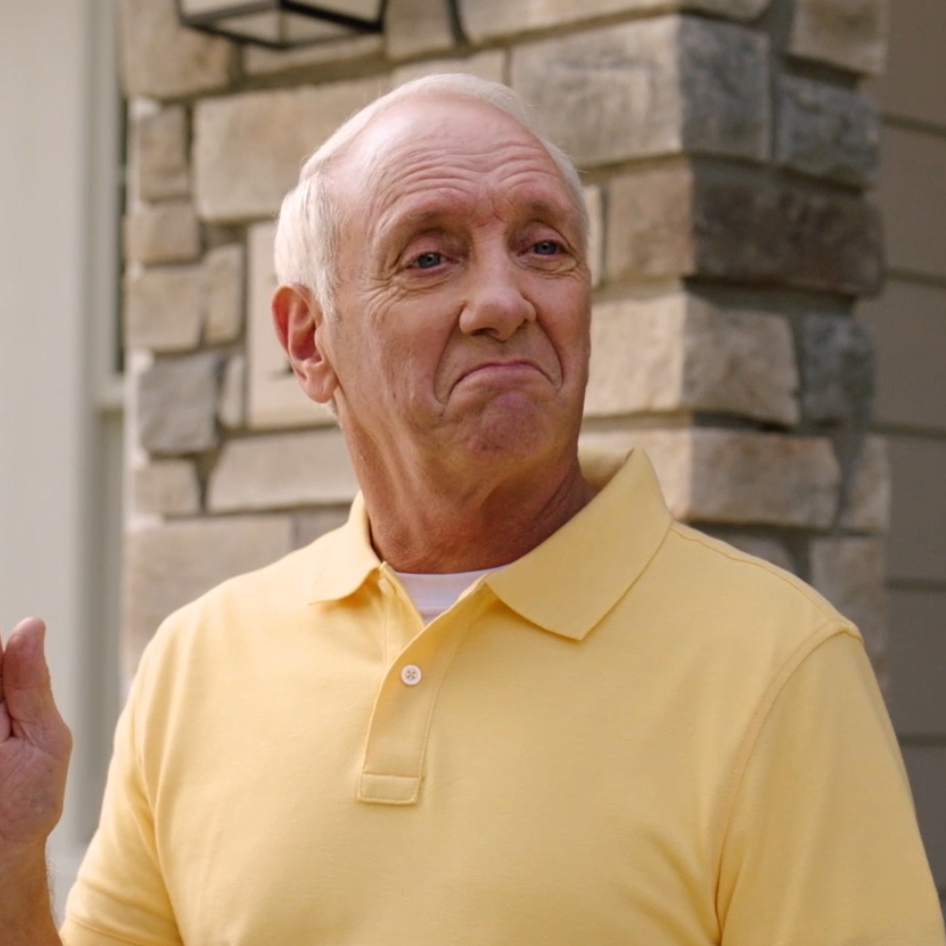 RESULTS
The HurryCane sets a new standard for the industry.
$50 million in canes had been sold. The product flew off the shelves at Walmart. Amazon orders poured in. The HurryCane was the best-selling cane in North America and the best-performing cane in brand recall studies.
Seeing the brand's success, medical device leader Drive DeVilbiss Healthcare® acquired the cane and began selling it globally. Cane users across the world were now given another option. Best of all, we received a flood of heartwarming success stories from HurryCane users sharing how the cane empowered them to live full, active lives.
Watch the Creative
Featured on:
Our Work