"The HurryCane became the 'must-have' brand of its category."
—Jeff Schwartz, Founder, Drive DeVilbiss
To understand our clients better, we became one.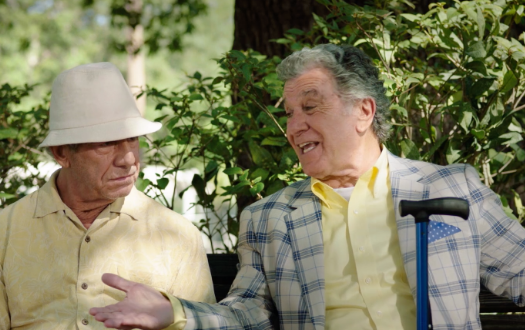 Our clients tackle some pretty hefty challenges. To understand their world, we launched our own product, taking it from the drawing board all the way to divestment.
Taking on a tough category
Any agency can bring a craft beer to market but a medical device in a government-regulated field? That's not for amateurs. In an industry notoriously devoid of brands, we set out to design, market and sell off the HurryCane.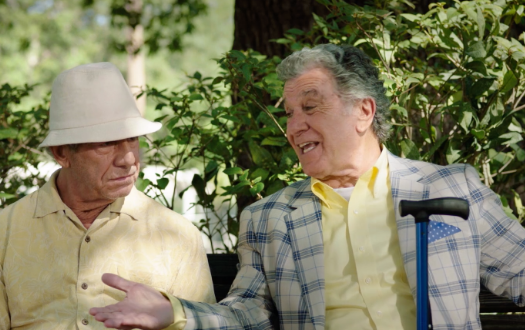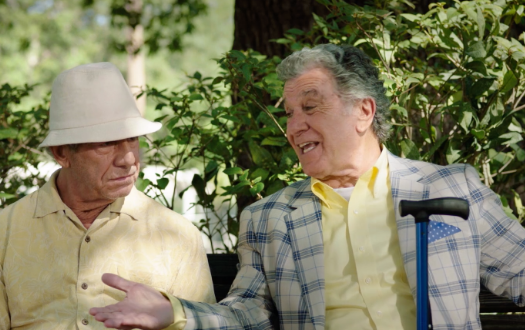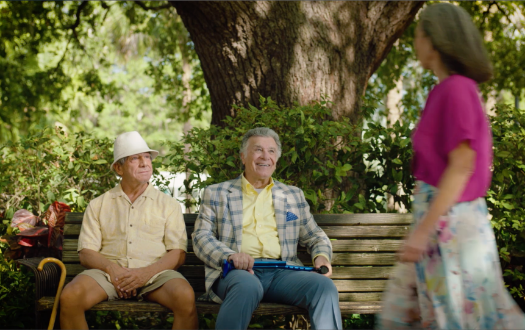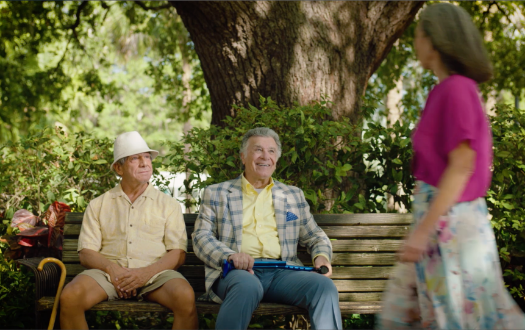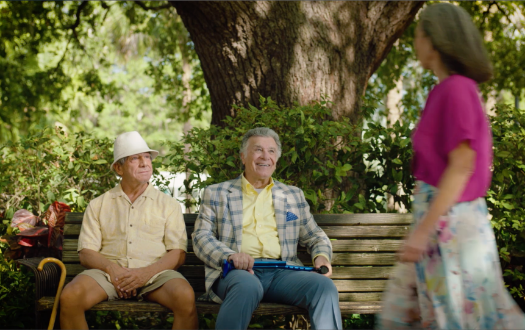 STEP 1: Find the mission that matters.
Interviewing cane users was heartbreaking. We heard words like weak, vulnerable and shame. We heard stories of people who'd risk falling and injuring themselves before they'd be seen with a cane. We heard enough to realize the big problem wasn't mobility. It was dignity.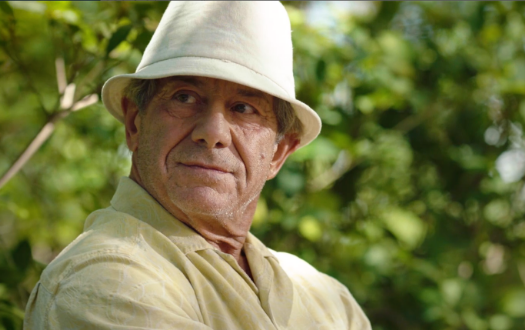 STEP 2: Create a movement.
'Dignity through mobility' became the rally cry that shaped everything from product design to messaging to packaging. Instead of taking the industry approach of appealing to fear, the HurryCane was built to be a faithful cane companion that inspired, empowered and invited people to live a fuller, more active life. Did it work? A flood of heartwarming success stories from happy, active HurryCaners tells us it did.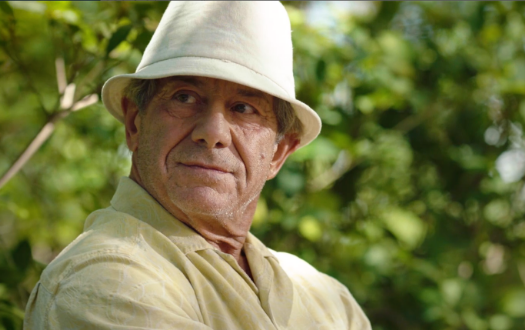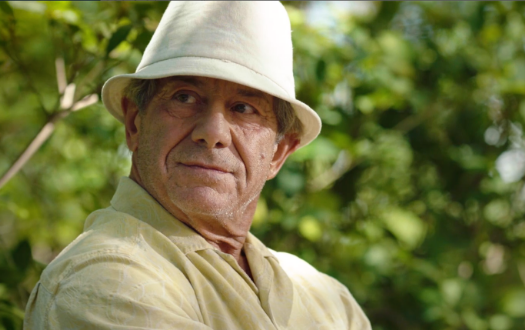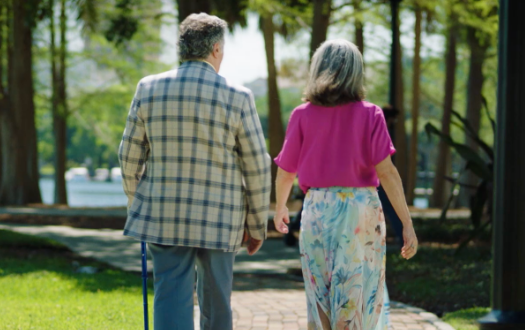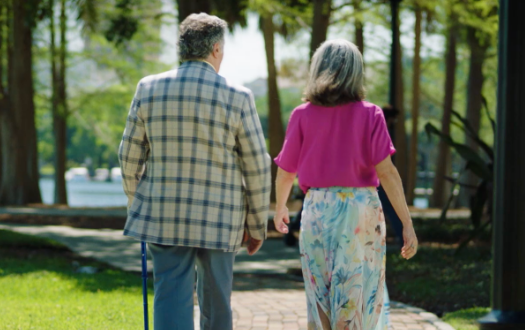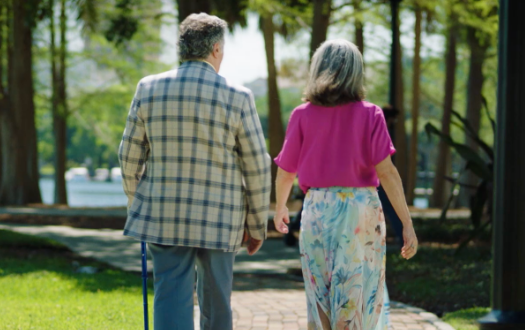 STEP 3: Bumps and bruises.
The legend lives on. Not only did the HurryCane become the #1 selling cane in North America and the #1 cane in brand recall studies, it also became the property of Drive DeVilbiss Healthcare®, a global leader in medical devices.
The HurryCane became the #1 brand in the category while restoring dignity to millions.
Our Work