7 Podcasts Every CMO Should Listen To
Marketing changes rapidly. And the mountains of content explaining these changes? Well, they can quickly become overwhelming.
It's impossible to consume every piece of new marketing information. Which is why it's so important to choose the right content. Of course, that's not always easy.
We've identified just seven of our favorite podcasts to get you started. With topics ranging from high-level marketing strategy, to examples and case studies, to deeply tactical advice, we hope this list provides truly valuable content.

This weekly podcast makes keeping up with the fast-paced marketing world a little easier. Former Madison Avenue ad man Douglas Burdett interviews authors of top marketing and sales books. Although each episode covers the main points of its book, you may find yourself convinced to start reading by the end of the show.
Favorite episode: Burdett's interview with Robert Cialdini about the new, expanded version of Influence: The Psychology of Persuasion offers fresh insights on a sales classic.

This daily podcast's brief, 20-minute episodes are the perfect start to your morning. Each episode covers a new topic in the latest advertising, ecommerce, and technology news. Plus, discussions with eMarketer analysts focus on real data so you can feel confident in the conclusions drawn.
Favorite episode: "The Ever-Changing CMO" discusses the responsibilities facing CMOs today in a way that is both relatable and insightful.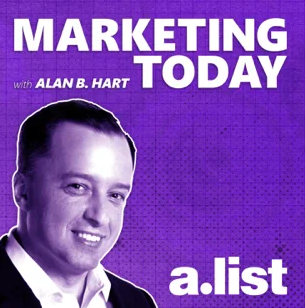 Marketing Today is all about learning from the experts in real time—even as they experiment with new strategies and ideas themselves. The interviews with executive-level marketers at well-known brands are strategic without overlooking listener application. Plus, host Alan Hart is a certified marketing guru himself.
Favorite episode: Hart's conversation with monday.com's Molly Sonenberg beautifully communicates the importance of defining your brand voice.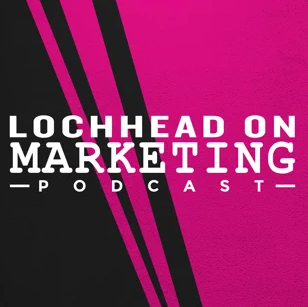 The self-proclaimed "oddcast" for marketers who think differently. The show highlights category design, legendary marketing moves, and much more. Some episodes feature Lochhead reporting on insights the team at Category Pirates has uncovered. Others include interviews with authors and thought leaders.
Favorite episode: "Category Design Scorecard" is possibly the simplest description of the power of category creation you'll find online.
Designed for B2B marketers, this podcast applies marketing thought leadership directly to B2B companies. (But the discussions are arguably valuable for any marketer). Episodes are tactics-focused and include real-world learnings from current B2B leaders.
Favorite episode: Rethink Your Top of Funnel Marketing with our own Chief Client Officer, Angela Voss. (Of course we had to choose this one!) The discussion emphasizes the importance of brand-building and fame.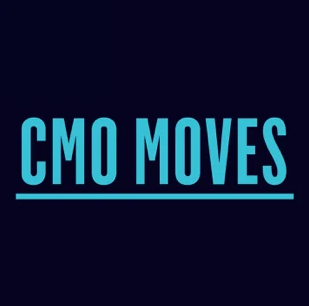 Listen in on conversations with some of the world's top marketing executives. The companies they represent range from disruptive ecommerce sites to global legacy brands. What sets this podcast apart is how it goes beyond marketing tactics into personal success stories and strategies.
Favorite episode: In "Problem-Solving Over Perfection," Poshmark CMO Steven Tristan Young explores what it means to be a marketer today. Plus, he shares his own journey to finding a role (and a company) he was passionate about.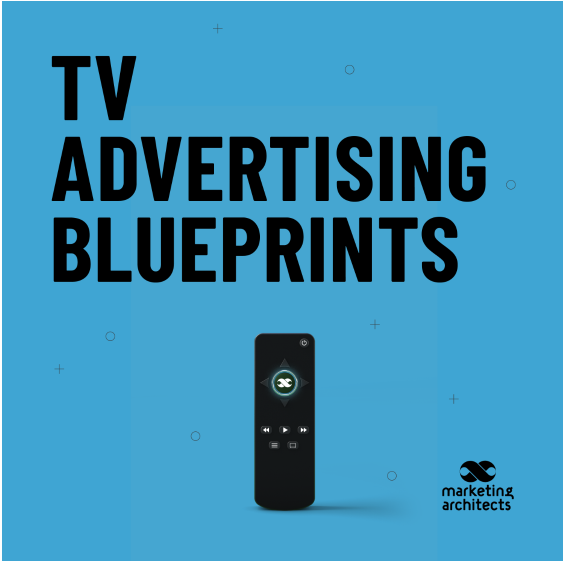 Yes, this is our podcast. But we would love it even if it wasn't! The show explores both challenges and opportunities facing TV advertisers today. Episodes feature interviews with a range of agency and client-side marketers. It's a podcast designed for anyone looking to level up their business growth.
Favorite episode: This is an impossible choice, but you might as well start with episode one, "Is TV Dead?" It's explains why TV is still relevant in a digital world while setting up the rest of the podcast.