"Our goal is to continue to share our mission with new audiences."
—Zachary Quinn, Love Your Melon Co-founder & President
SPREADING THE WORD FOR A STORY WORTH SHARING.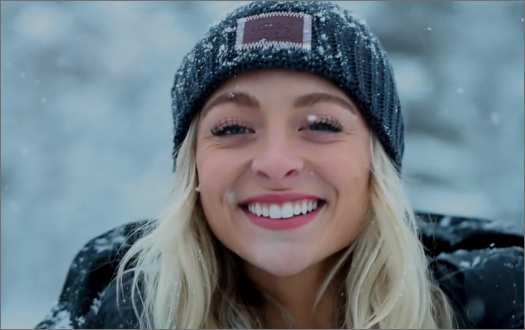 Minneapolis-based hat maker Love Your Melon's brand centered around their mission to fight childhood cancer. Since their launch in 2012, word of mouth and social media had established a supportive local community. But why stop there? The e-commerce retailer knew the time was right to try something new for their upcoming holiday campaign.
Using national TV, the brand could reach larger audiences than ever before.
With the holiday season around the corner, Love Your Melon needed a TV agency partner who could work quickly and collaboratively. They didn't want a hat trick. They were looking to power their next growth opportunity.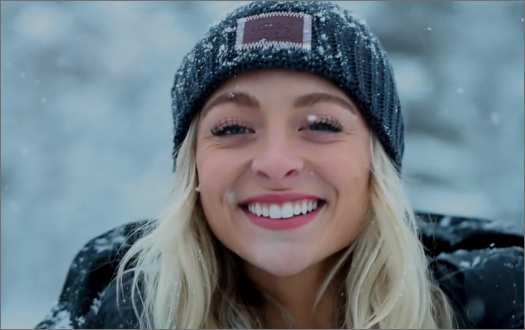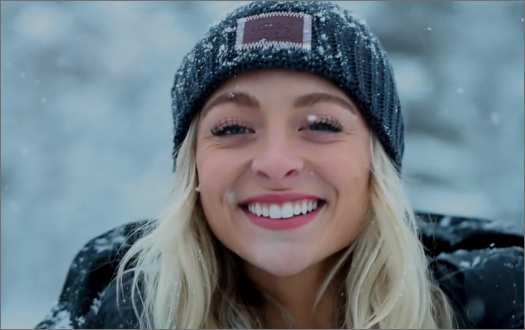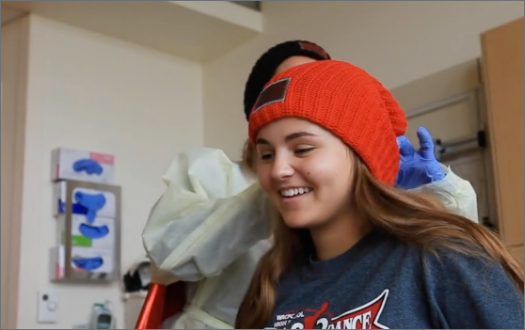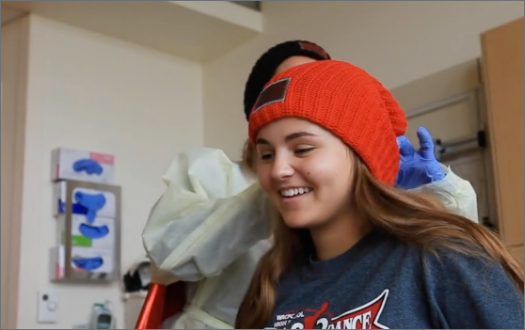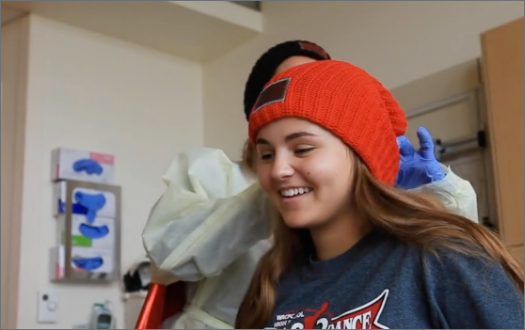 We were up to the challenge. Working together, we created a winning campaign in weeks. Under a short timeline, we built a campaign strategy to highlight both product and purpose—reminding audiences the hats warmed heads and hearts. Next, we modified existing footage, tested audio and developed an advanced media plan for a 30-second commercial targeting holiday shoppers.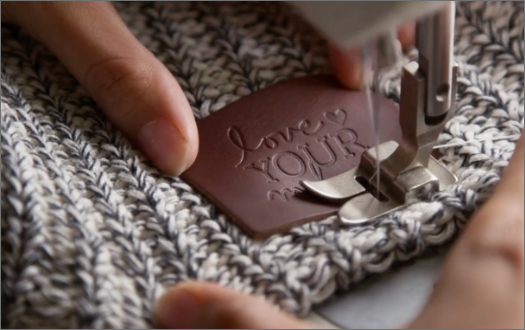 More than a hat, more than an ad.
Campaign results had us decking the halls. Quickly surpassing sales goals, Love Your Melon saw a profitable return on their advertising spend as customers clamored to purchase their beanies. To cap it all off, we discovered consumers in warm weather states were just as excited by the brand's cozy knit hats as those in cold weather ones, highlighting significant growth potential for the now nationally known brand.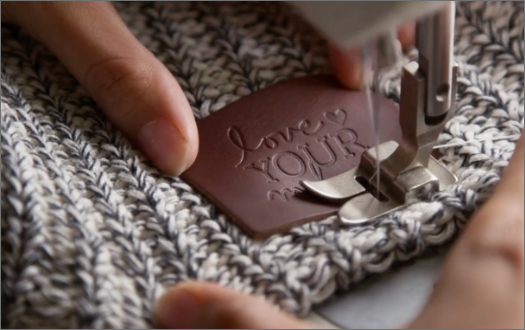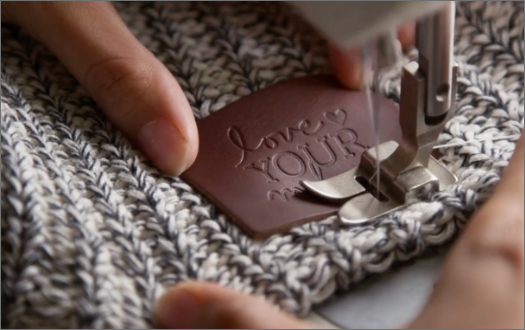 LOVE YOUR MELON USED THE POWER OF TV TO FIND AND GROW THEIR CUSTOMER BASE ACROSS THE COUNTRY.
Our Work