"Marketing Architects has helped us gain customers while more effectively communicating our brand promise."
—Mark Neuman, Fingerhut Director of Marketing, New Customer Acquisition and Media
A NEW DIRECTION ON TV TRANSFORMED THE BRAND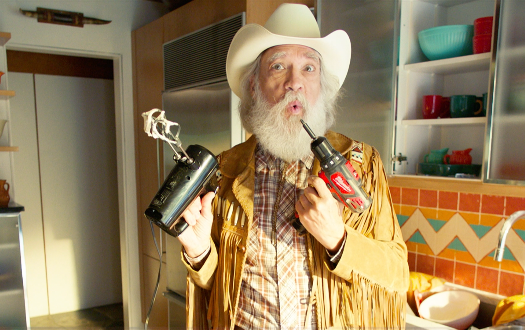 Fingerhut understands the importance of being yourself. After all, the brand has lived its own unique mission since it was founded in 1948. The fintech has helped millions of people improve their credit while affording the products their family needs and wants from a variety of trusted brands. But in fall of 2020, the company realized many knew the brand only as a cataloguer, not as a credit-builder.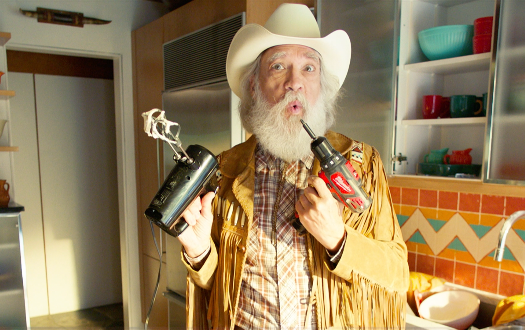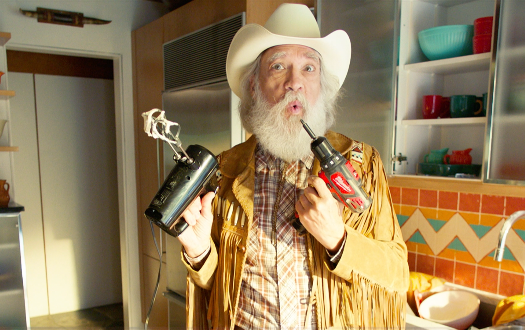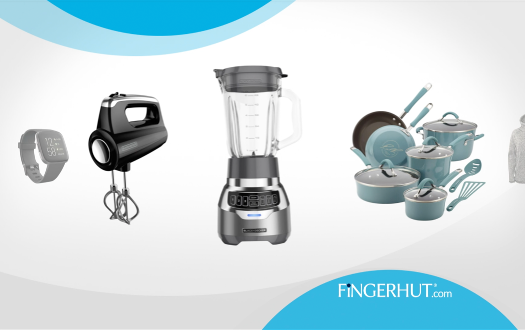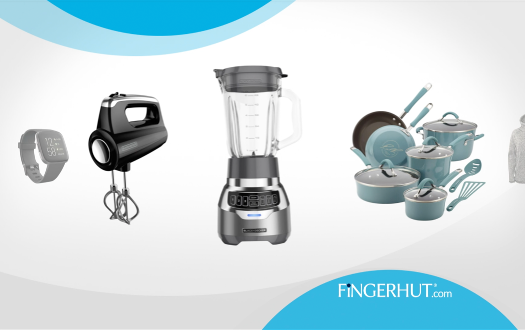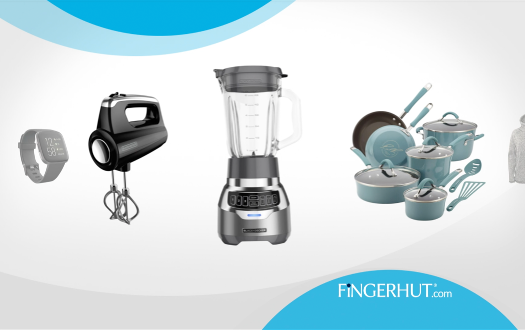 More than a retailer.
As Fingerhut pivoted to emphasize its ability to help customers build their credit, they knew it was important to spread the word. TV was the perfect solution—if they could find a message that resonated with their audience.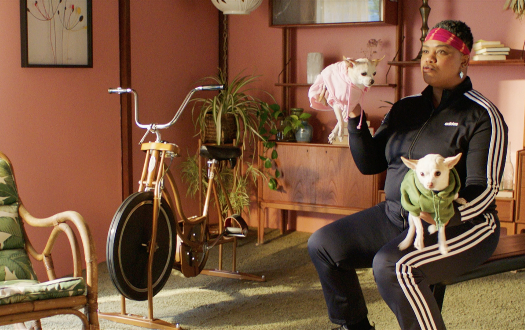 Finding the bottom line.
We were determined to discover the core value at the heart of Fingerhut's business. We conducted intensive research into the brand and its customers, pretested creative directions, and explored the impact of emphasizing Fingerhut's credit-building solutions. The result was a commercial highlighting how Fingerhut customers had the freedom to be themselves, with reduced financial stress. With Fingerhut helping them out, they didn't need to worry about their credit. The campaign launched just in time for the holiday season.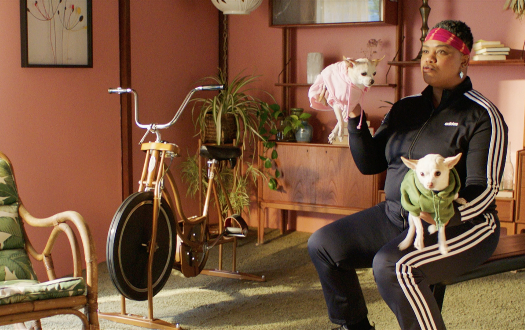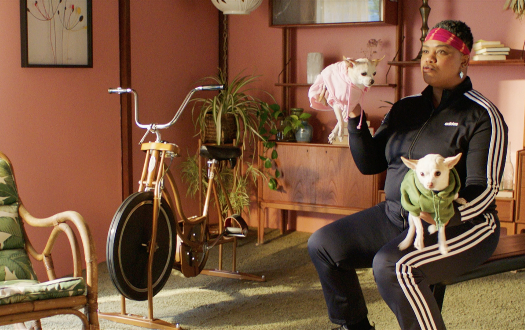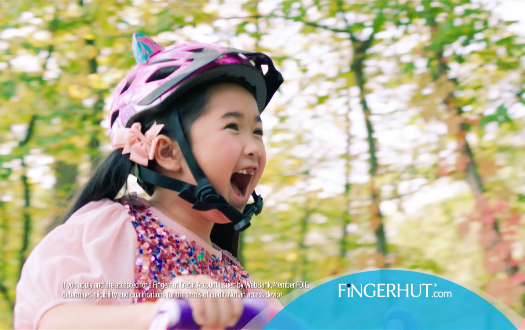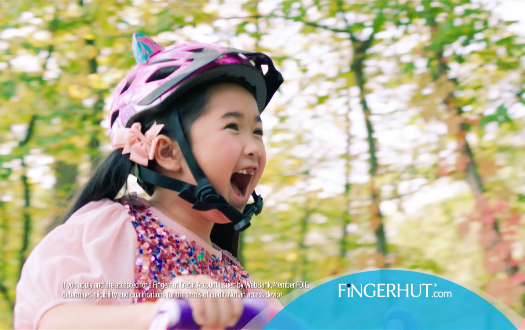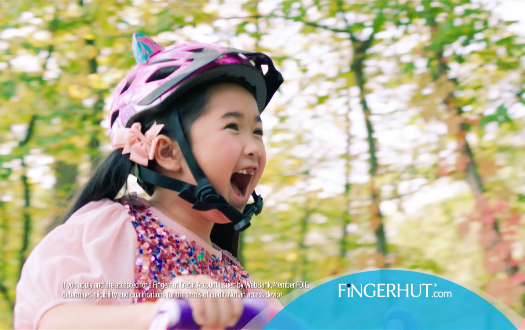 Giving TV the credit it's due.
Just weeks later, more people than ever reported learning about Fingerhut through TV. The company saw a 10% lift in paid search, organic and direct traffic—a number that continues to rise. Excited by the new customers driven by TV, Fingerhut extended their holiday campaign into the next year. Today, Fingerhut still uses TV to encourage customers to celebrate their individuality and build their credit at the same time.
FINGERHUT SUCCESSFULLY COMMUNICATED THEIR UNIQUE VALUE THROUGH TV.
Our Work