Filters Fast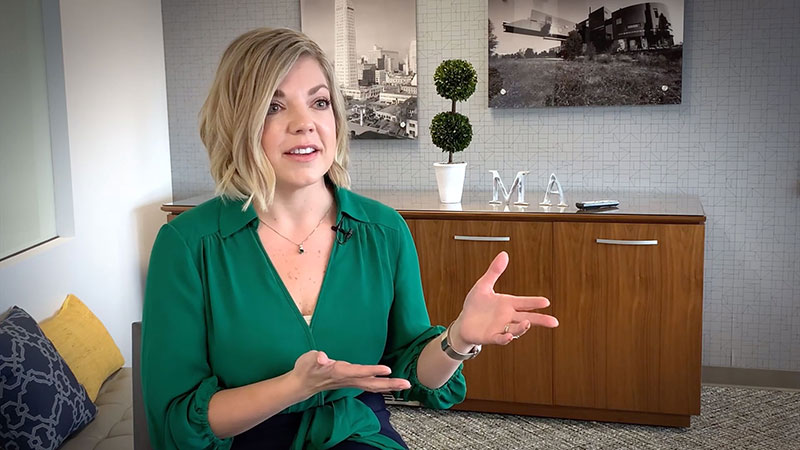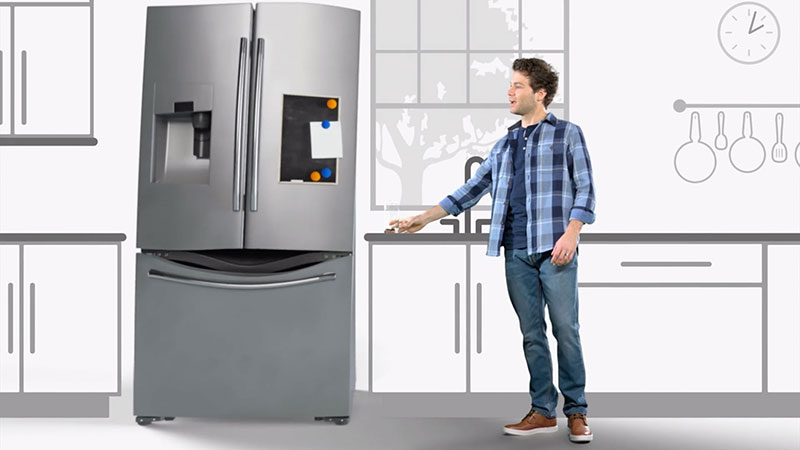 "We've seen huge gains from partnering with Marketing Architects. Things that we could have never done on our own. And we haven't added one single person to our staff to do that."
—Dee Ray, Filters Fast Chief Brand Officer
Filters Fast was looking for a solution. What they discovered was a partner.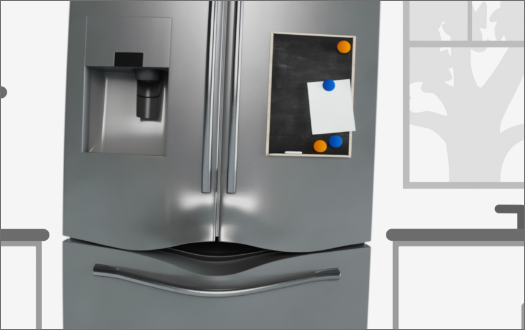 As America's leading online filtration supplier, Filters Fast came to Marketing Architects to help solve two of their biggest challenges. How could they best compete against big box stores as the primary way for consumers to purchase filters? And how could they continue to stand out in a crowded field of online competitors with similar names and colors, all fiercely bidding on keywords to divert traffic to their own sites?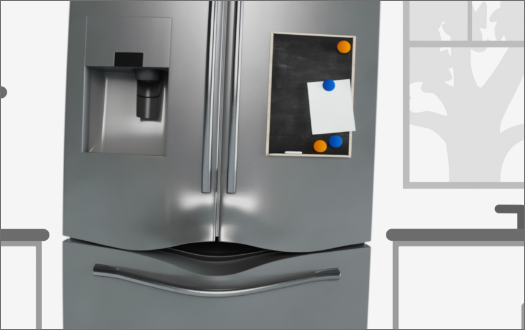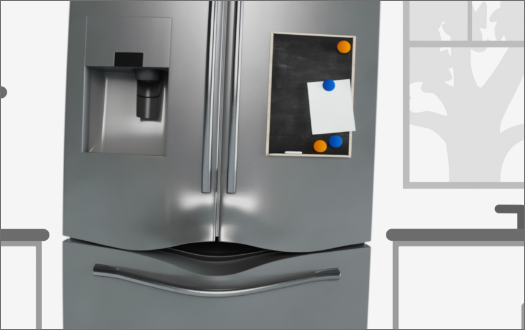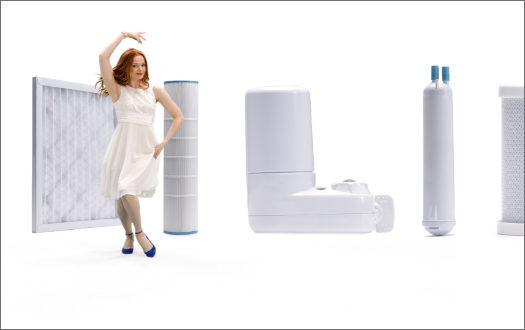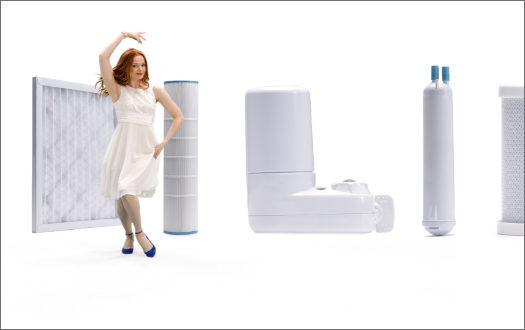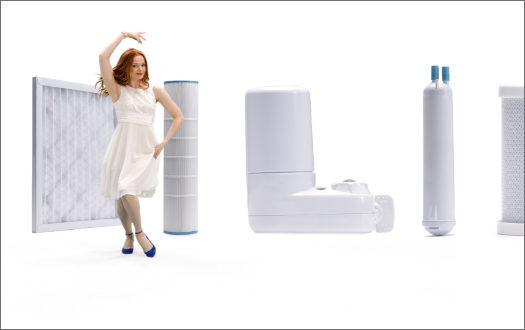 By inviting us to work with their marketing team, Filters Fast opened the door to fresh perspectives.
We shifted their focus from the cost fluctuations of search engine advertising and helped them discover dynamic new ways of communicating their brand through television.
Together we identified new opportunities to streamline their customers' website experience. And we collaboratively worked to provide innovative solutions to optimize conversion.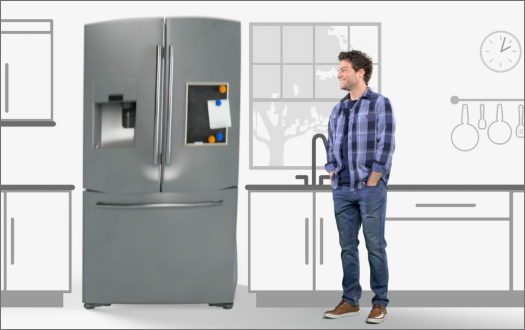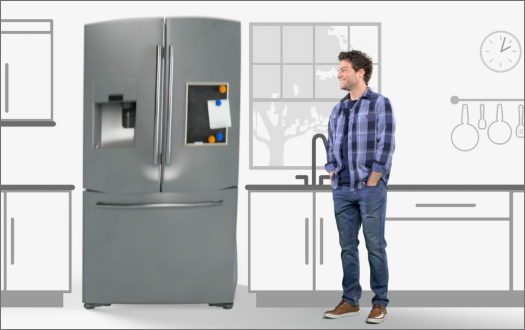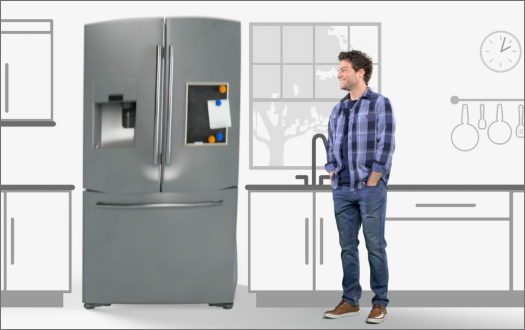 The impacts of our partnership were almost immediate.
They included a dramatic surge in response after each television campaign, a distinct rise in average order value, and a healthy flow of new traffic to Filters Fast Home Delivery Club, exponentially growing their number of loyal customers.
And because the TV creative channeled customers directly to Filters Fast website, it resulted in lowered search costs.
Filters Fast is enjoying significant business growth and has solidified its long-term investment in TV.
Our Work