"TV has been a pivotal and exciting factor in our full-funnel strategy. We're proud to have partnered with Marketing Architects on campaigns that truly stand out, resonate with our fellow drivers, and keep CarParts.com top of mind."
—Houman Akhavan, CarParts.com CMO
AN ECOMMERCE COMPANY PAVES A NEW ROAD TO SUCCESS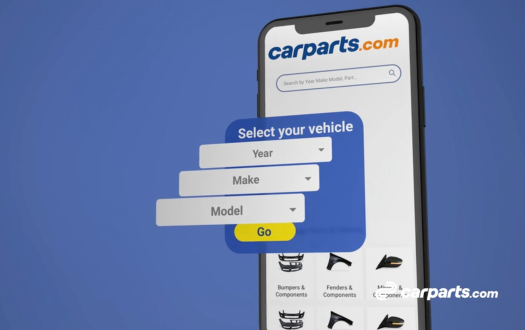 Since its new leadership team came on board, CarParts.com has been on a remarkable turnaround journey. The tech-driven ecommerce company has had a long history of delivering quality auto parts to drivers across the country since its founding in 1995. But with a transformative energy invested across multiple aspects of the business―ranging from the major overhaul of its website, user experience, technology stack, and expansion of its distribution footprint―CarParts.com likewise sought to further drive innovation in the ways it reached core audiences to accelerate growth.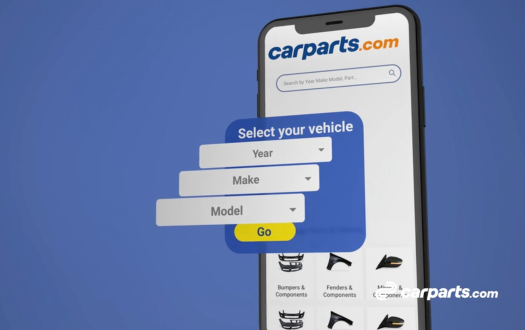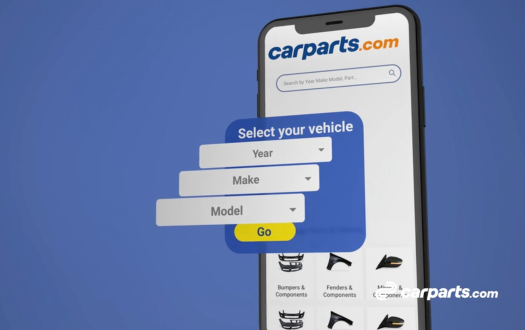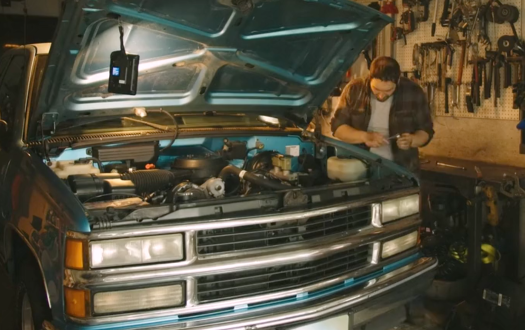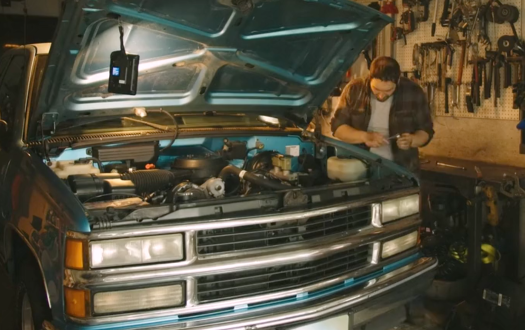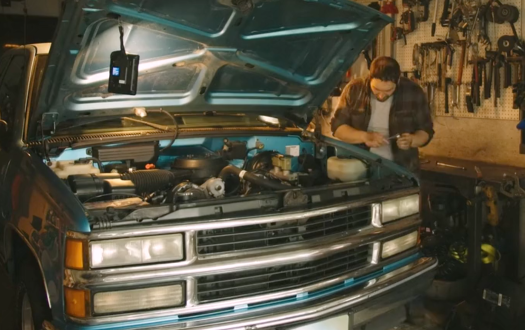 It was time to shift gears.
In 2020, as a part of its comprehensive upper-funnel strategy to ramp up brand awareness, CarParts.com entered the television space with its first national TV campaign. More consumers than ever were watching TV and exploring direct-to-consumer options for a variety of products. But to capitalize on timing, CarParts.com was driven to fast-track their campaign.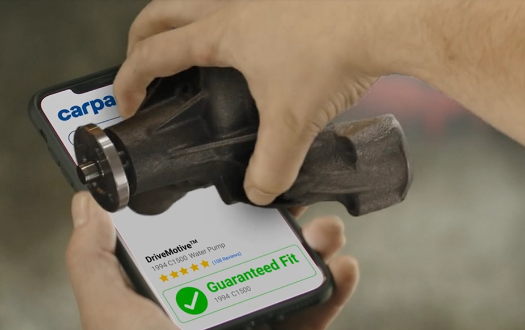 We put the pedal to the metal.
We got to work pretesting, producing, and planning a winning campaign in record time. Many auto parts companies had used TV in the past, but we were determined to develop a campaign so impressive CarParts.com would speed past competitors. The creative had to be exceptional, the media incredibly efficient—and all on a shortened timeline. Less than six weeks after our first brand-agency conversation, the commercial aired.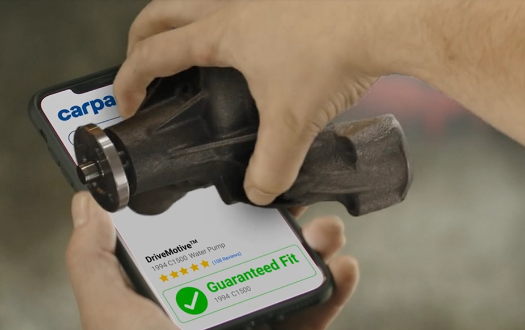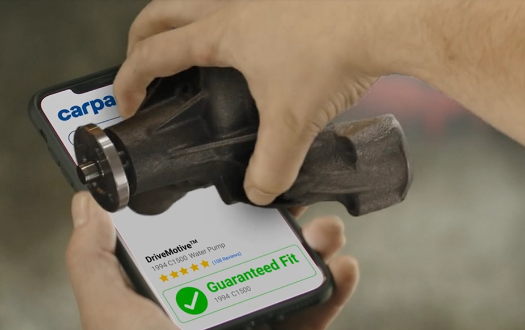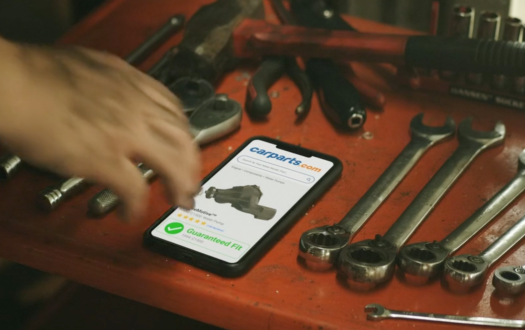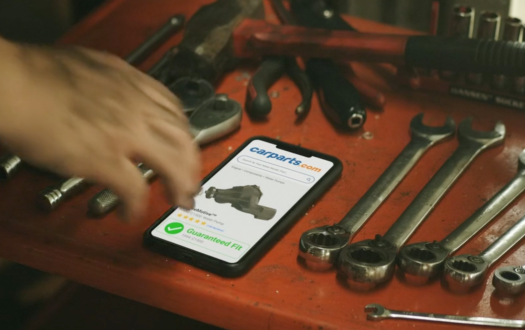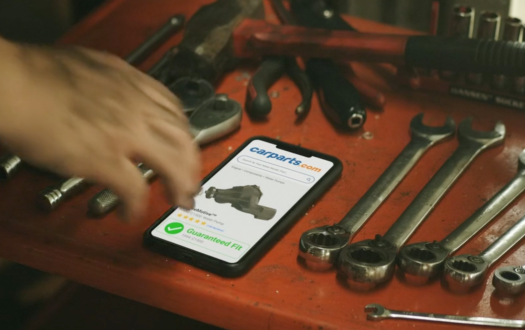 TV helped to further fuel CarParts.com's growth.
A few months later, CarParts.com saw tremendous growth across a wide range of metrics. Aided awareness had increased nearly 30%. Purchasing history doubled from the year before. And revenue grew 58% year-over-year, setting a company record. By the end of 2020, CarParts.com was the fastest growing auto parts website. As a part of CarParts.com's overall growth strategy, TV played a substantial role. Today, revenue continues to rise as more drivers (and TV viewers) discover their new favorite auto parts site.
CARPARTS.COM STOOD OUT FROM COMPETITORS ON TV AS IT BECAME THE FASTEST GROWING AUTO PARTS WEBSITE.
Our Work