Creative ESP
Pretested, World-Class Creative... on Us.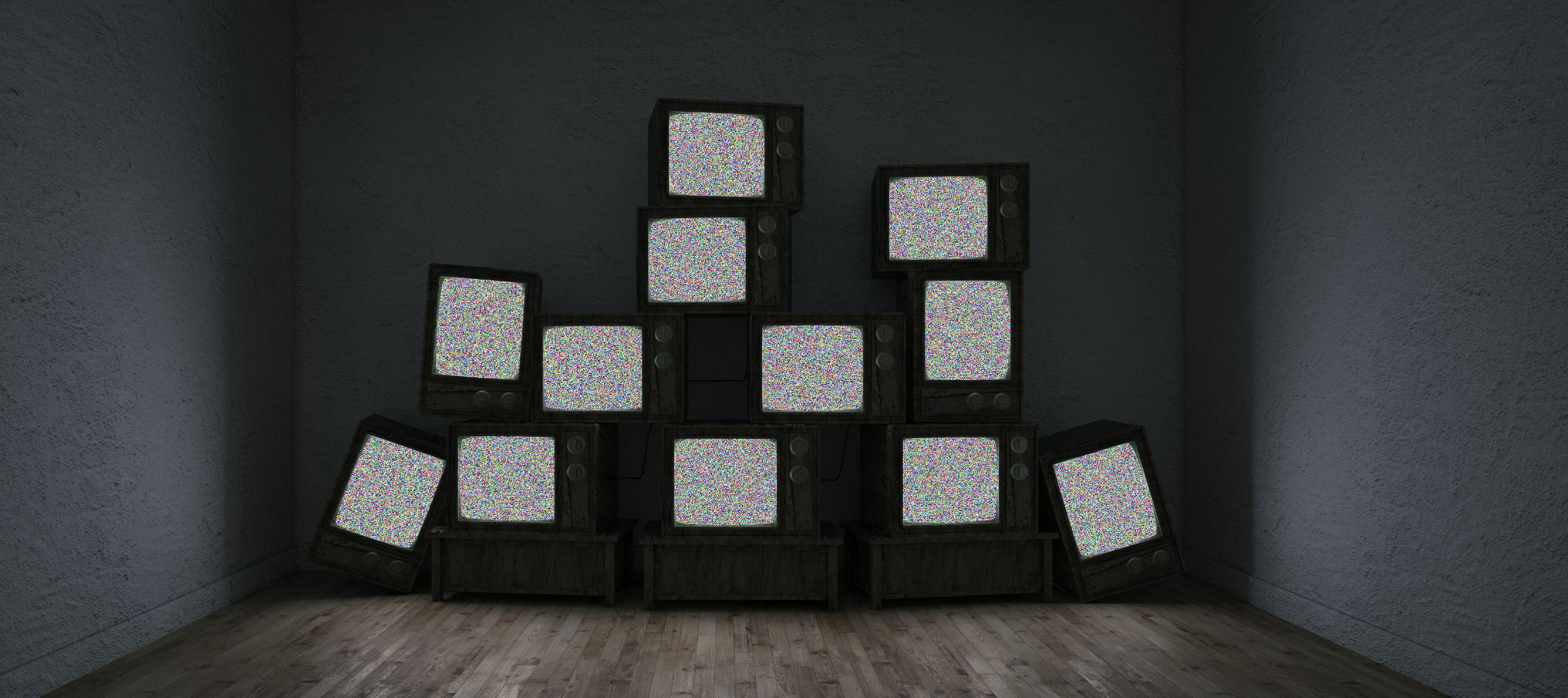 Your brands greatest expense? Producing the wrong commercial.
Traditionally, companies spend millions on a TV commercial and THEN find out it doesn't work. But what if you knew whether it would work BEFORE a cent of production money was spent? And what if all the money spent was ours – not yours?
We show you how your commercial will perform before it's produced.
Creative ESPSM combines art and science, allowing our award-winning creative team to read your audience's emotions and craft a message that speaks to them directly. The result? Before your commercial is produced, it will be pretested by a suite of predictive tools and carefully optimized to drive maximum revenue and brand growth..
We cover 100% of your creative costs.
Yep, you read that correctly. It's just as pricey as you'd expect to develop, pretest, and produce your campaign, but we cover that cost – not you. Our faith in your brand and our predictive tools are what gives us the confidence to do this.
Here's What We Provide:
Brand Development
Positioning. Voice Exploration. Brand Clarity.
Message Exploration
Ideation. Emotional discovery. Behavioral psychology.
Concept Development
Storyboarding. Copywriting. Taglines. Music scoring. Audio mnemonics.
Optimization
Brand recall benchmarking. Animatics. Sales activation alignment.
Commercial Production
Directing. Casting. Shooting. Editing. Post-production.
Explore our five platforms.