MEDIA Ai²
Top-Tier Airings for a Fraction of the Cost.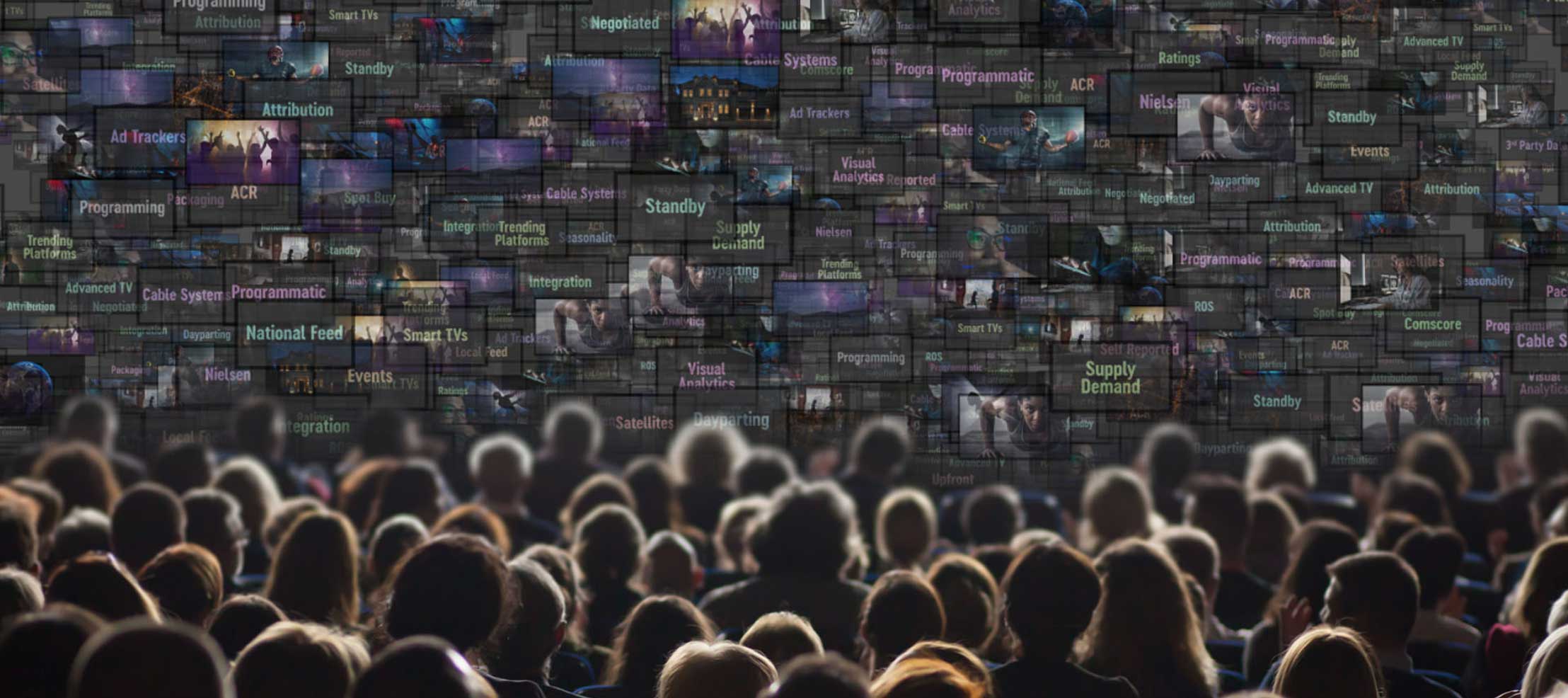 Media is a mess.
There, we said it. The rise of omnichannel has created big opportunities for brands, but it's also brought even bigger complexities. These days, finding the best media efficiencies is no longer humanly possible.
That's why we invested millions to create Annika®.
Rooted in advanced artificial intelligence, Annika® powers Media Ai2SM, our comprehensive media buying and optimization platform. She supports a team of seasoned experts to place your campaign on the most profitable intersections, monitor performance and automatically rotate commercials to maximize impact. Best of all, she gets more intelligent with every buy.
The bottom line? Your bottom line.
Annika gives you the same inventory that brand advertisers pay a premium for. You just pay a LOT less. So, you make more money and get more reach per dollar than the competition. That means you win.
Here's What We Provide:
Media Placement
National cable. Local cable. National broadcast. Local broadcast. Syndication. Satellite. Advanced TV.
Research Tools
Nielsen. Kantar. iSpot. AdSphere. SQAD.
Operations
Daily spot detection and verification through Nielsen Sigma. Spot encoding and delivery via ExtremeReach.
Optimization
Daily optimization of budget and performance. 1st and 3rd party data integrations.
Planning Tools
Launch plans. Media briefs. Media landscape and competitive summaries. Reach-frequency analysis.
Explore our five platforms.